A record number of leading businesses offered work experience placements to dozens of Ron Dearing UTC students this summer, enabling them to gain vital insights into industry and the world of work.
Almost 20 businesses provided more than 50 Year 12 students with placements ranging from engineering, creative and digital opportunities to project management and marketing roles – the most support received for the programme since the UTC opened its doors in 2017.
Former Ron Dearing UTC student Olivier Bruch, 18, completed a week-long work experience placement at our parent company, The 55 Group, back in summer 2022.
After leaving Year 13 this summer, he has now secured a full time position as our Junior Software Developer, which uses a range of dedicated software and web-based applications to enable our customers to evaluate, procure, manage and learn within the construction industry.
The 55 Group also helps to educate those working in the industry to upskill workers and promote career progression.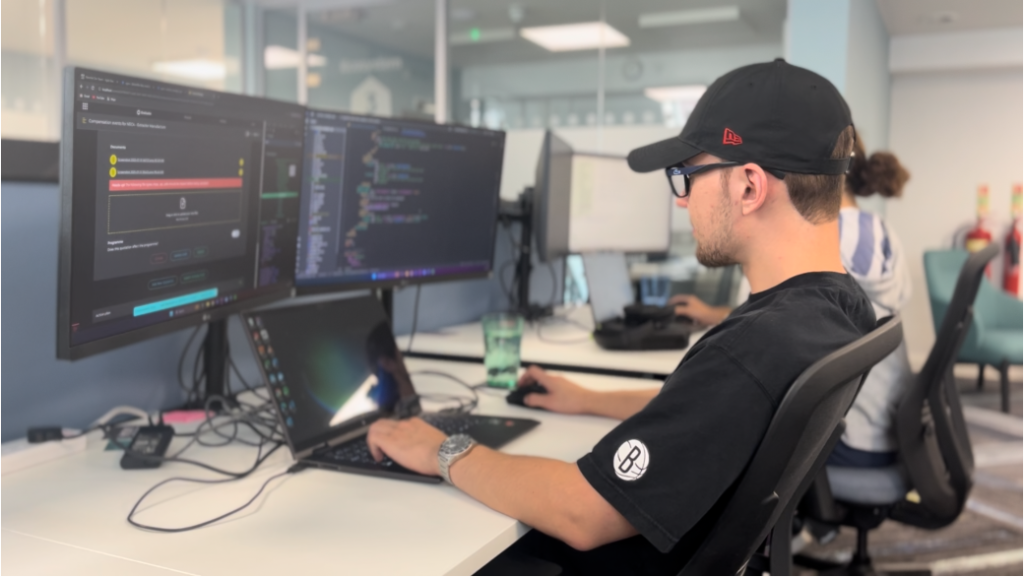 Olivier, who studied triple Computer Science at Ron Dearing UTC, said: "I'm really enjoying my job at The 55 Group and I knew I would after my work experience.
"I like problem solving and I learnt web development and programming skills at Ron Dearing UTC, which helped me to realise I wanted to pursue a career in software development. The 55 Group is the perfect fit to follow that path and I haven't looked back."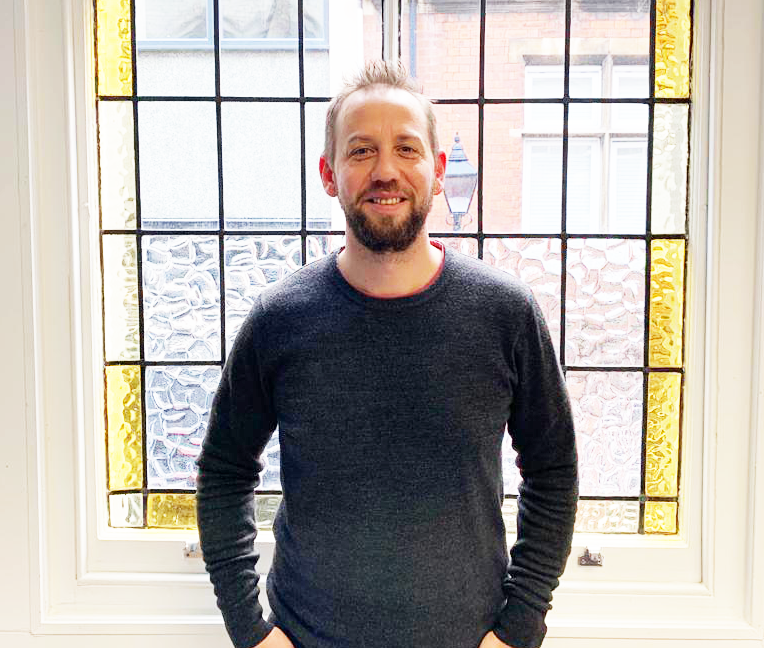 John Martin, Chief Technology Officer at The 55 Group, said: "From the moment Olivier walked through the door for work experience, we were very impressed with him.
"His work ethic made it clear that he had a passion for software development and when he approached us for part time work alongside his studies, it was a no brainer for him to join our team.
"Fast forward eight months, Olivier has now finished his studies at Ron Dearing UTC and has a full time role with us.
"Taking students on for work experience enables us to identify the next generation of developers and we're delighted Olivier can start his career with us."
Lisa Regan, Assistant Principal – Horizons Professionalism at Ron Dearing UTC, said: "This has been our best year yet for engagement from employers and some have offered multiple roles while taking on more than one student for placements.
"Our students have been able to experience a wide range of opportunities which complement our curriculum and support students' interests.
"We've also had support from a number of companies which are not currently partnered with us but want to offer placements to our students, which is fantastic.
"Work experience is so important to help our students build on their professional skills, get a taste of the world of work and help them to become better informed for future applications.
"Some of our students have been offered jobs as a result of work experience last year because they made a great first impression."
Companies provide details to Ron Dearing UTC about the type of placements on offer each year. Students then submit their CVs and covering letters, applying for the positions they would like before interviews take place and placements are offered.
Lisa said: "This gives them valuable application and interview experience and some students were offered more than one placement, which enabled them to choose or negotiate."
It's been great to welcome students from Ron Dearing over the years and we look forward to continuing this in the future.