Who we are. What we do. Why we do it.
Privately-owned. People-first. Over 10 years' experience.
From our base in Hull, we've built a young, ambitious and talented software team hungry to make a success of our company and a difference to yours.
Our mission is to transform how organisations work – finding innovation solutions to problems that are less complex but more effective.
Meet the team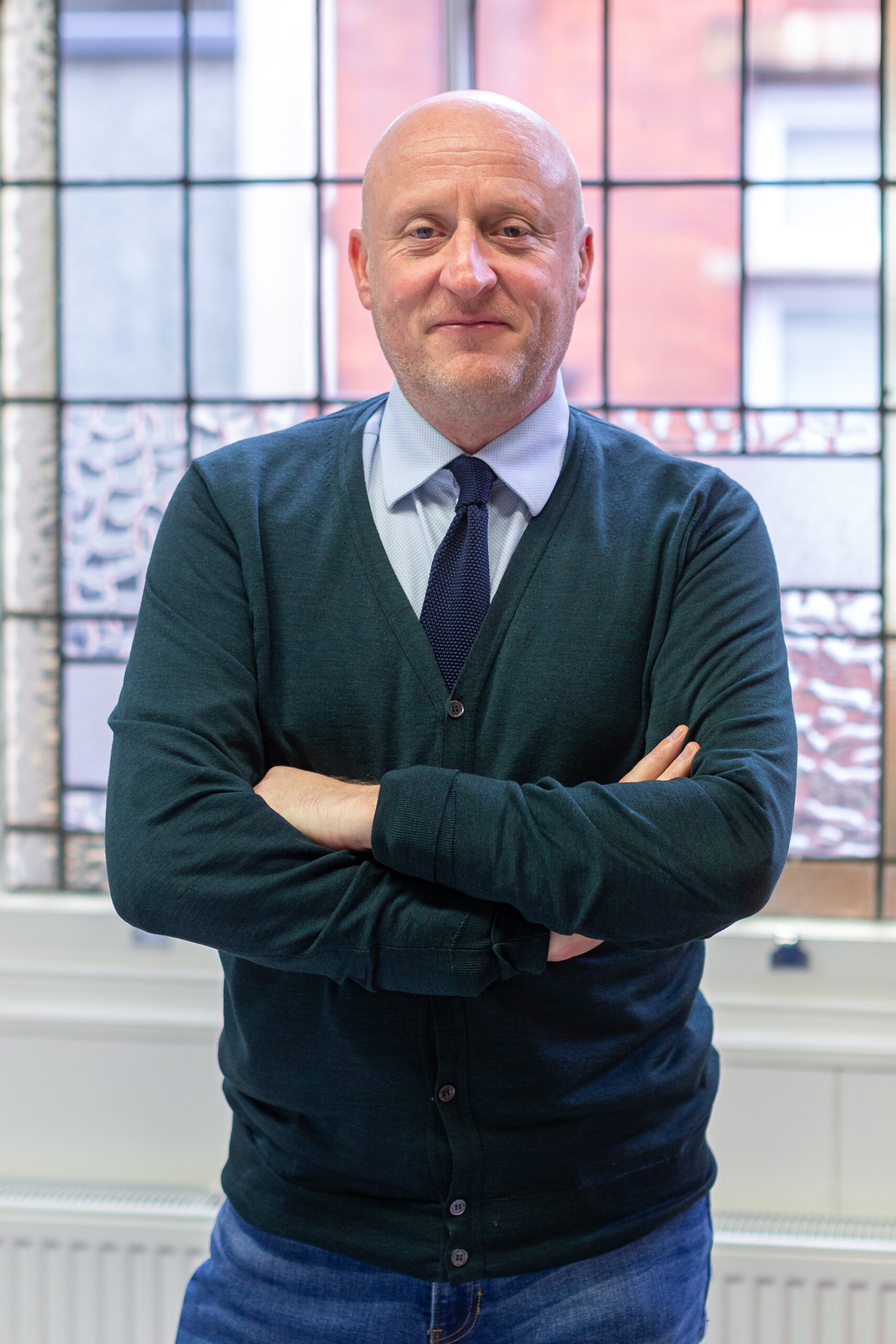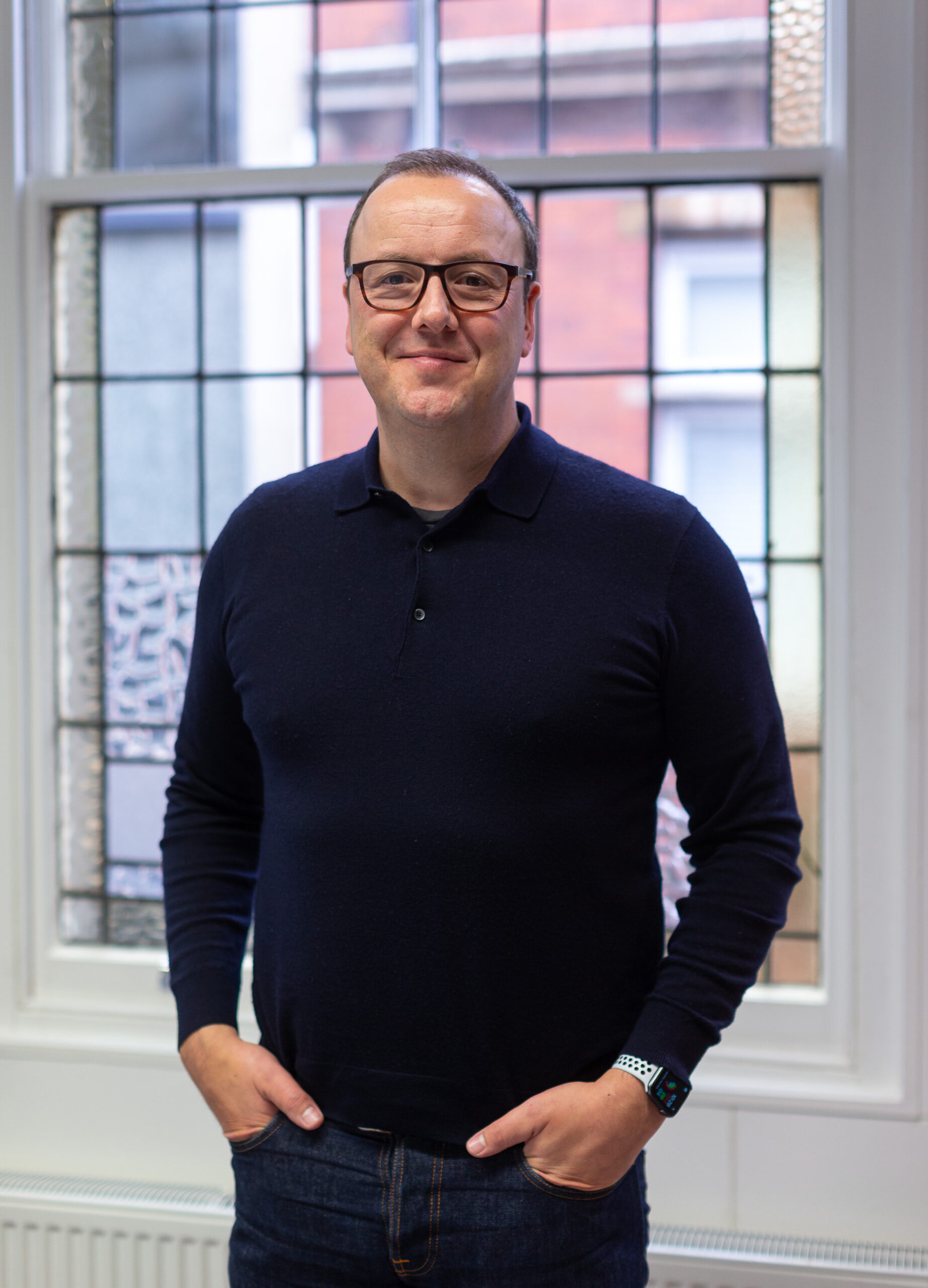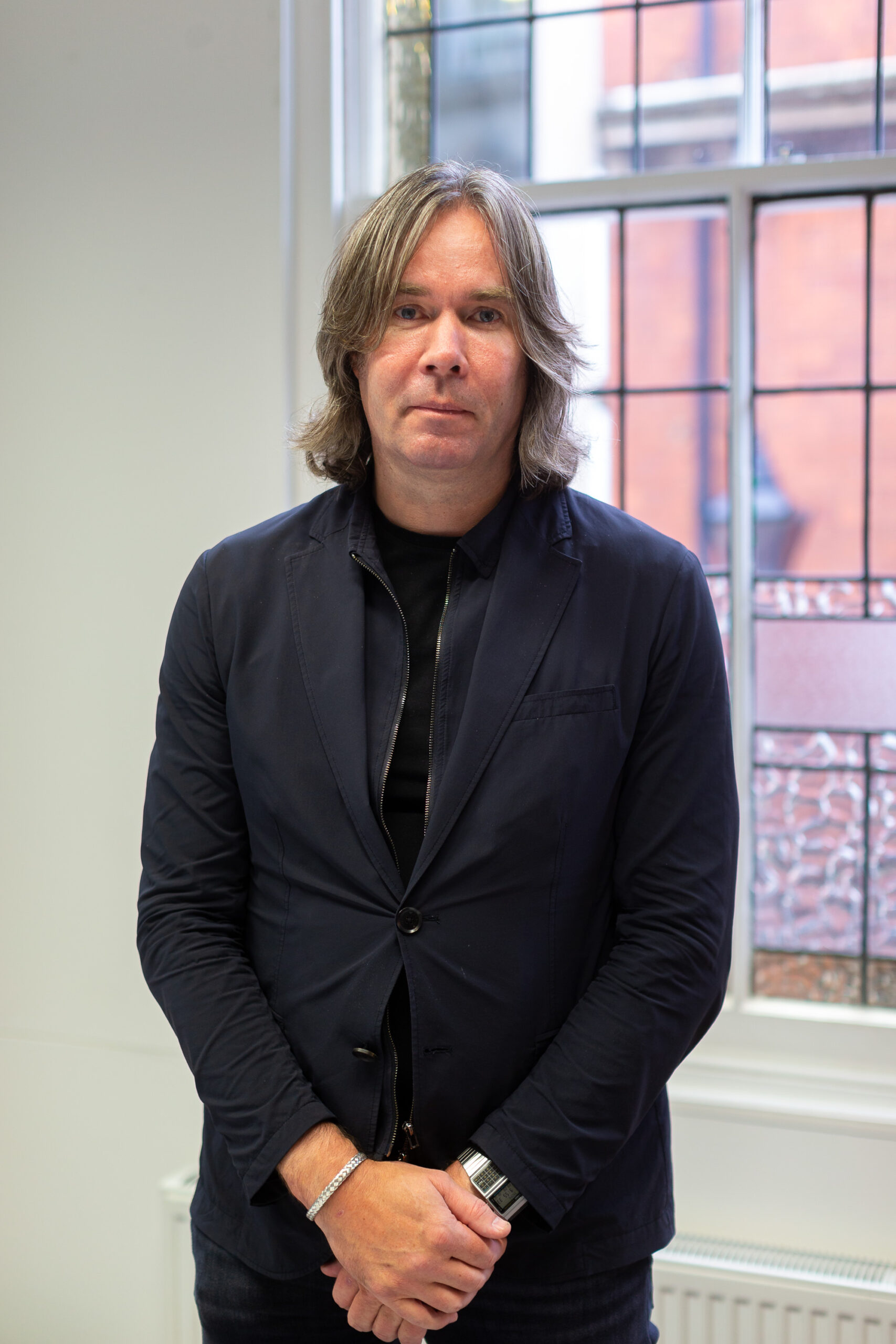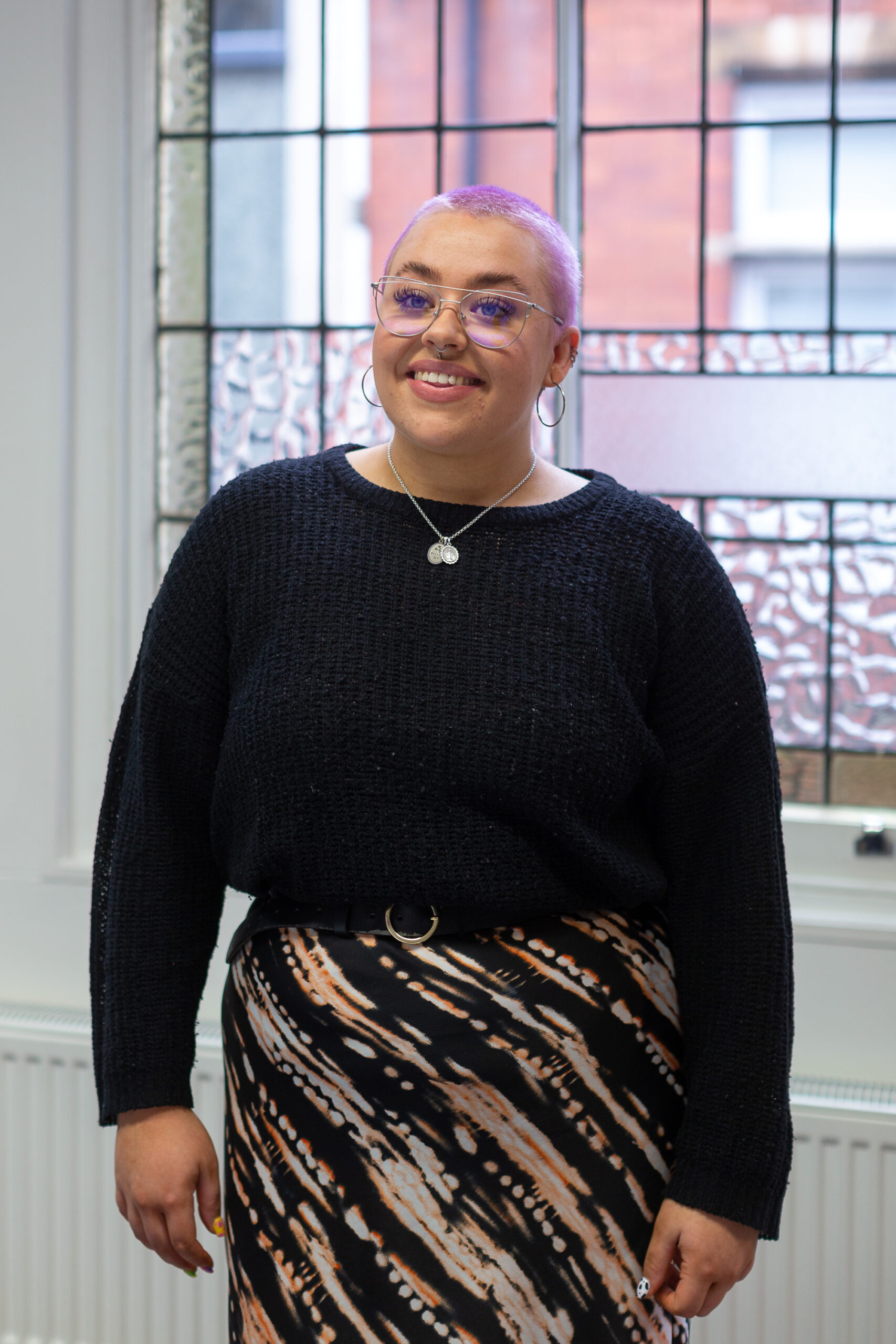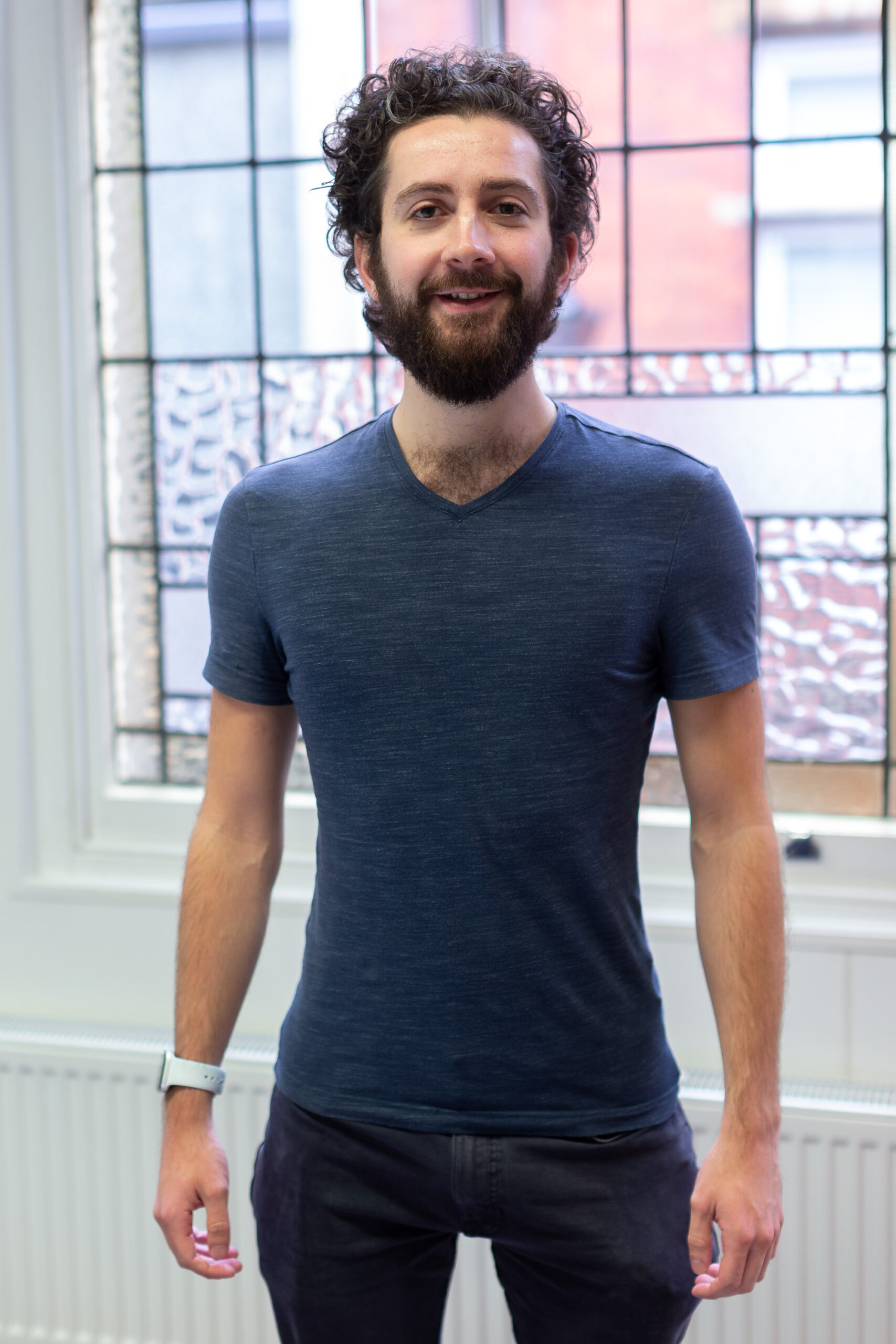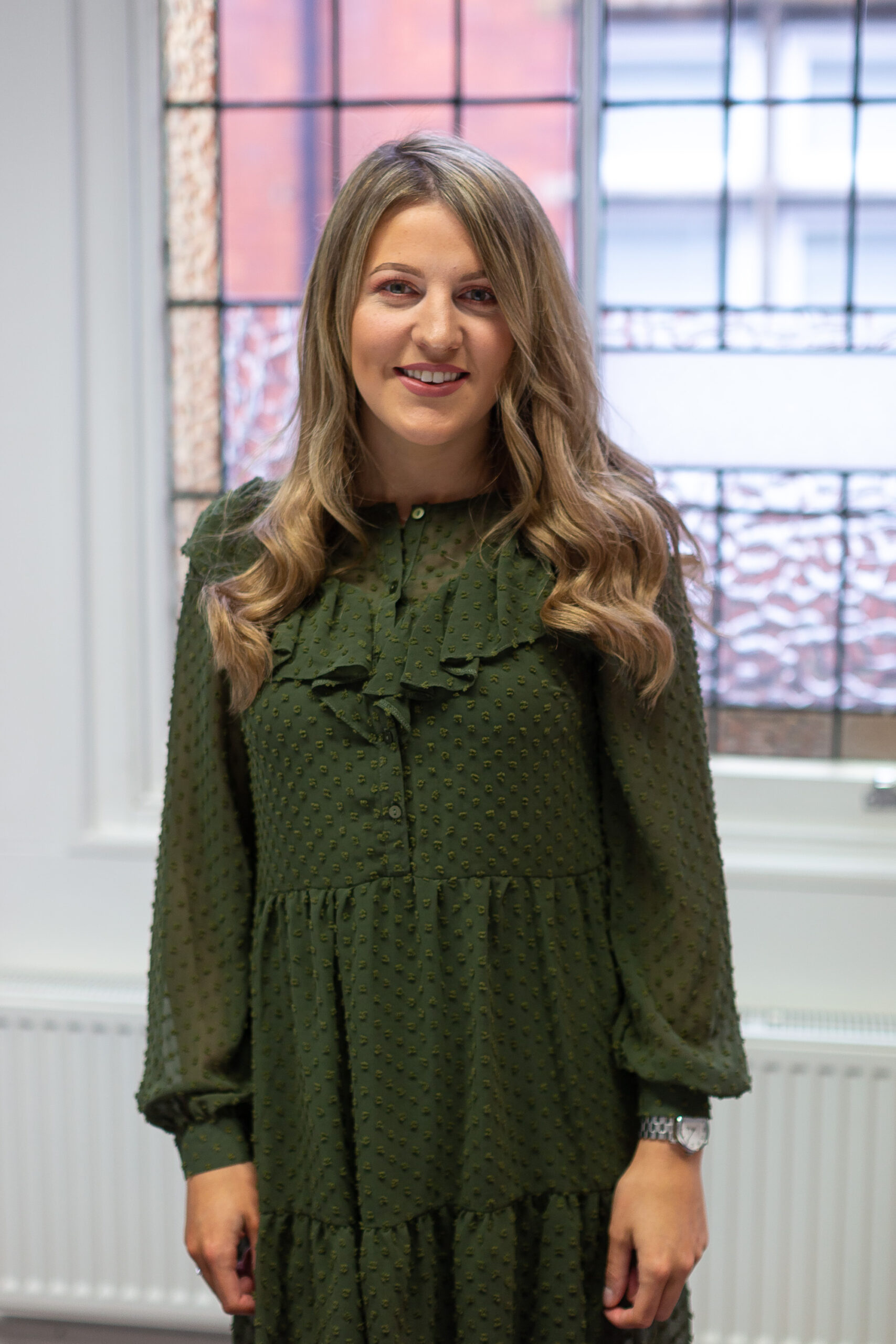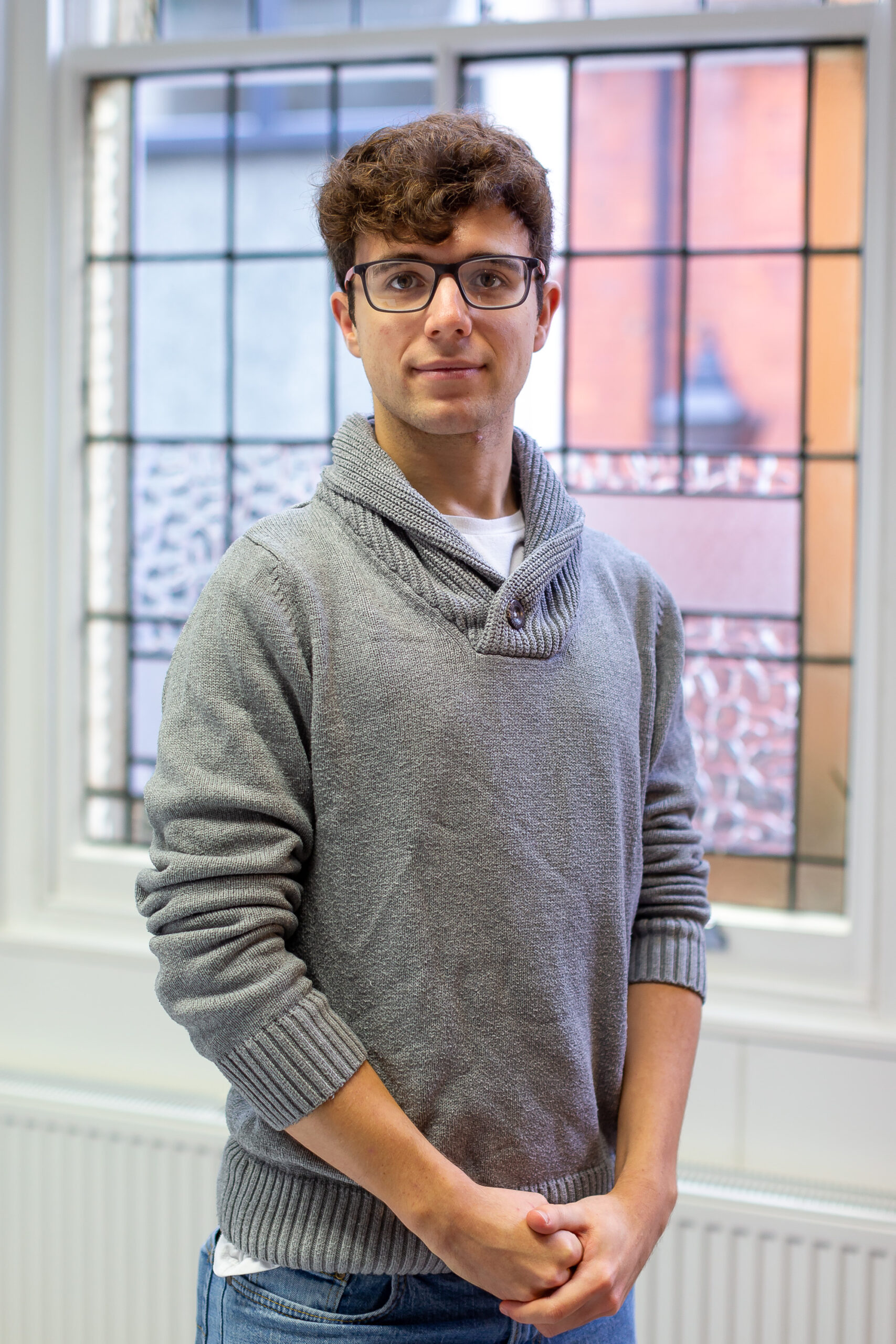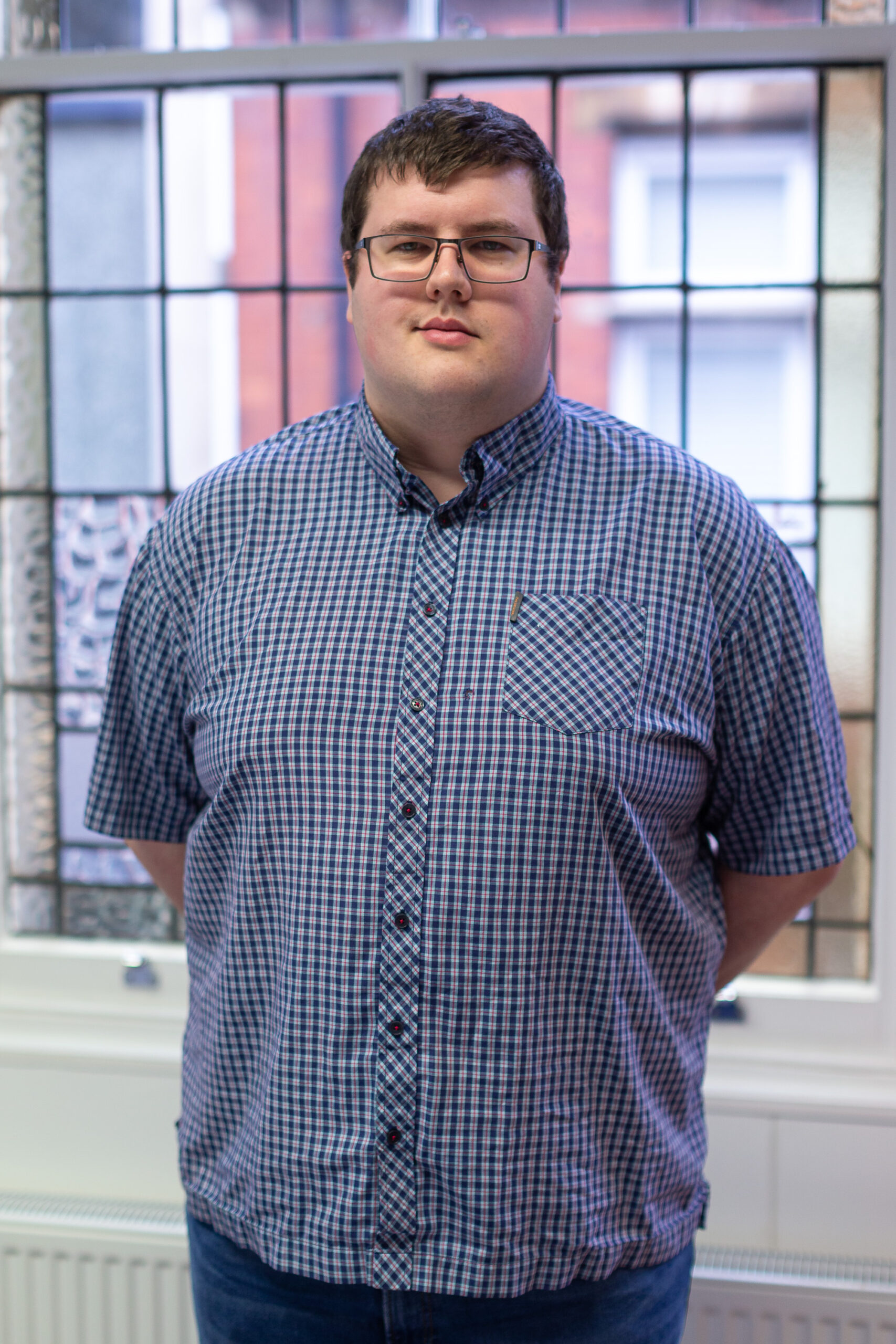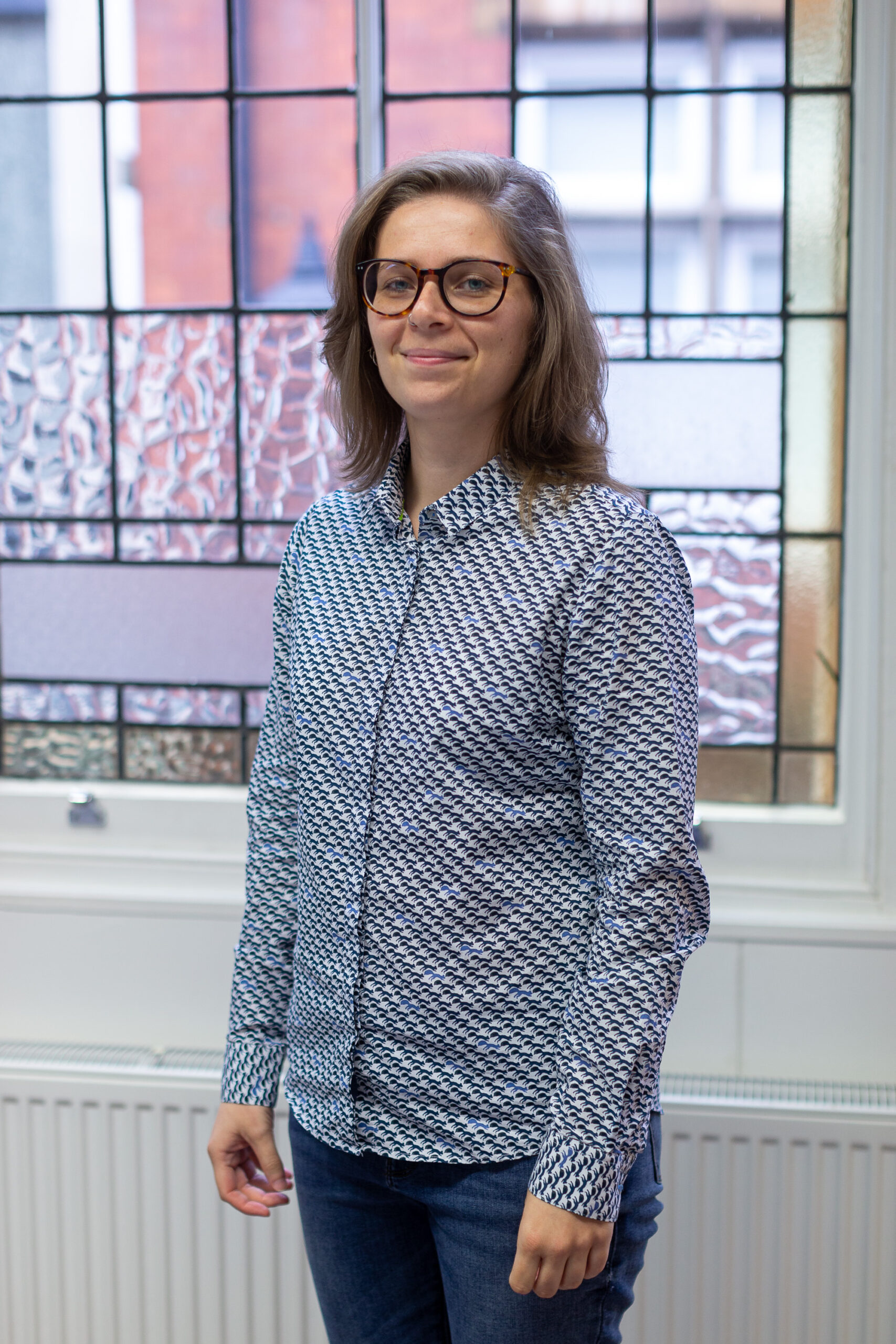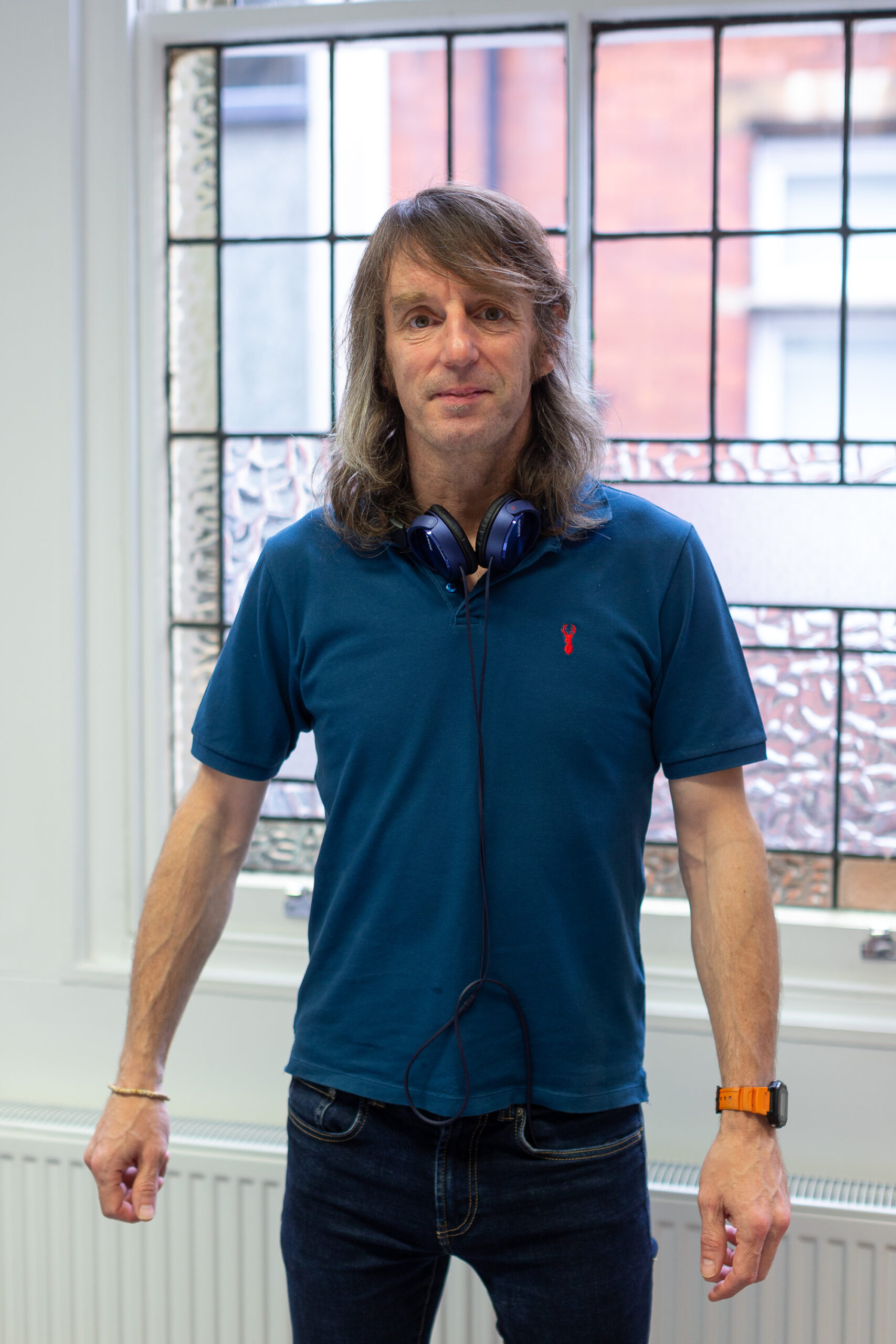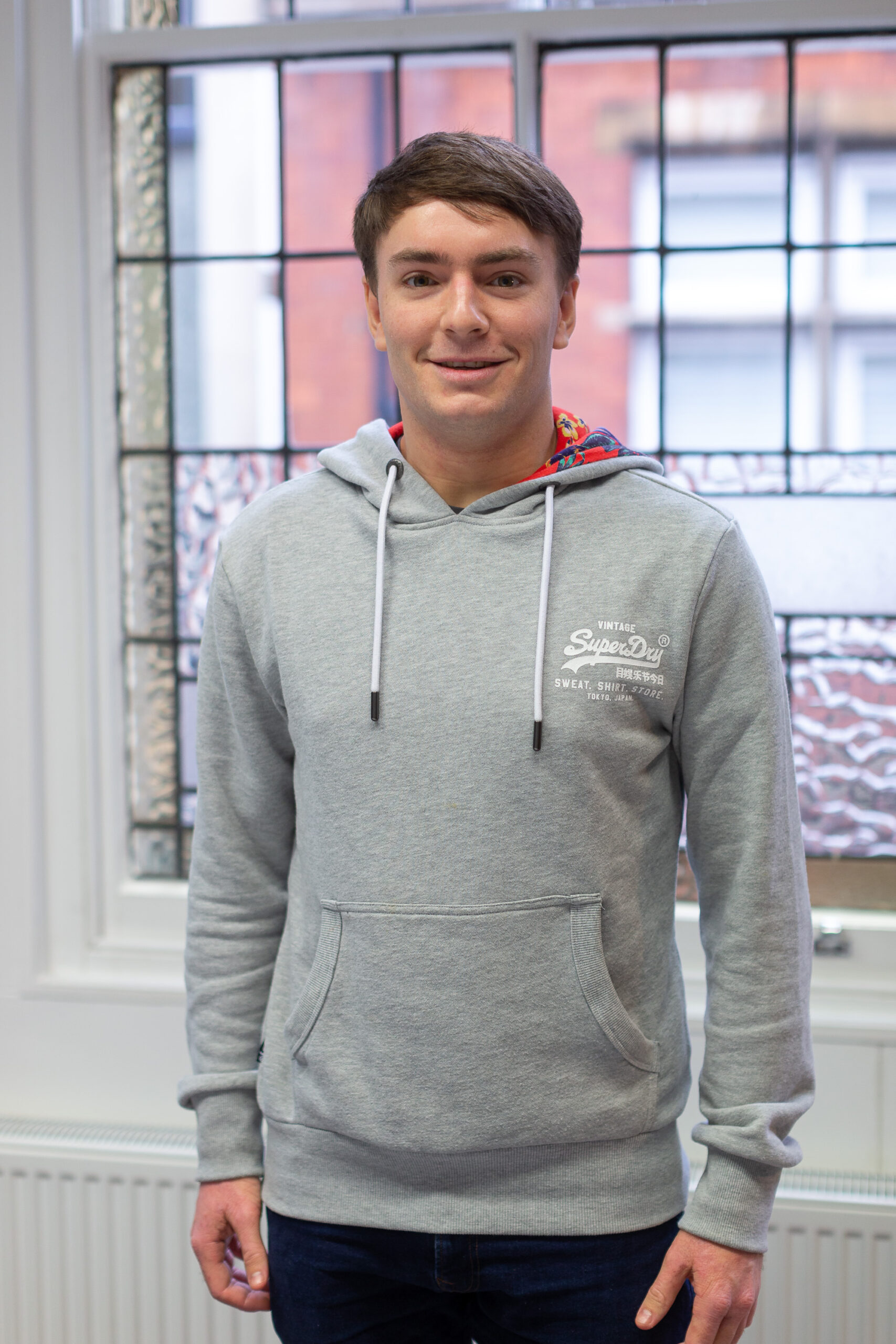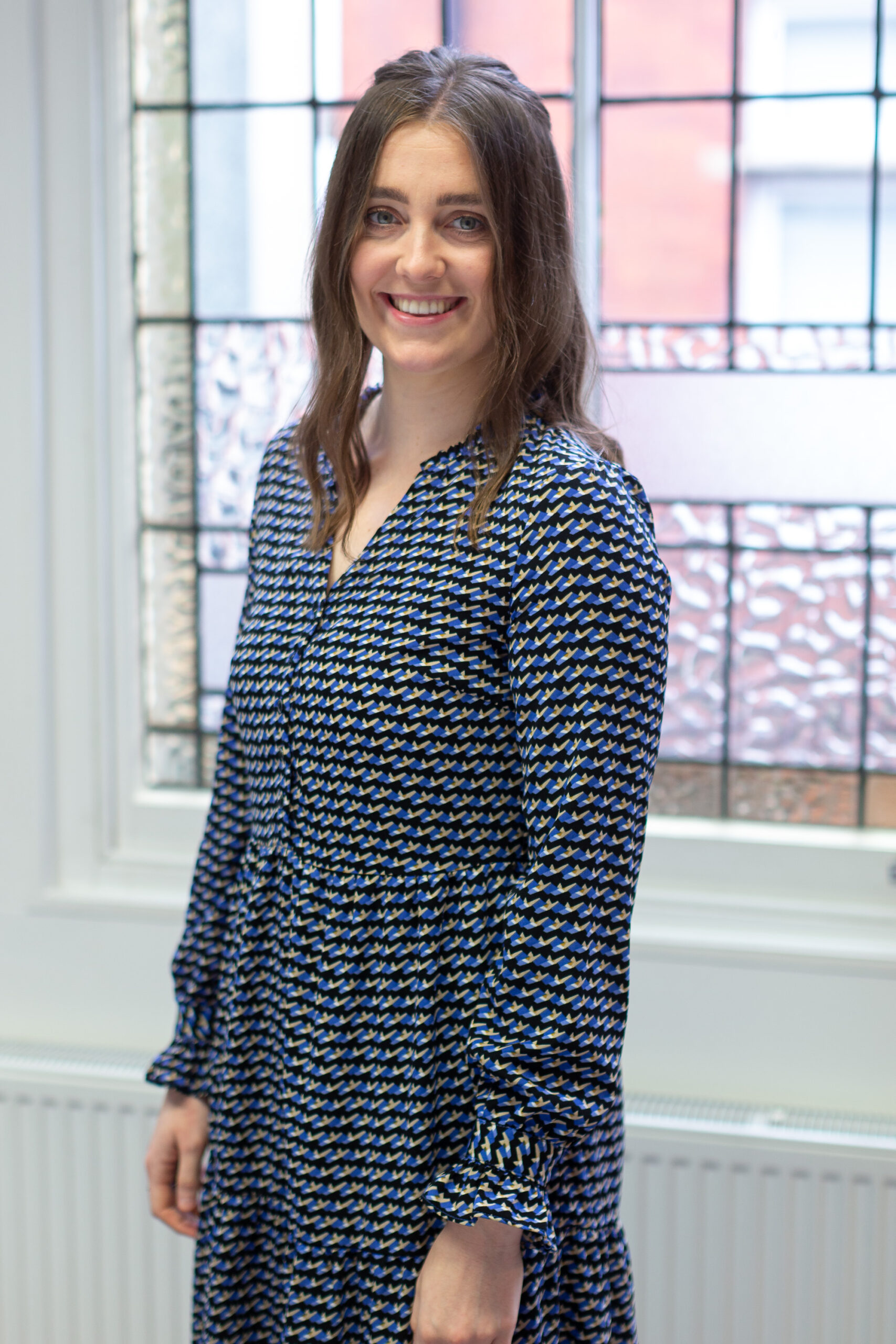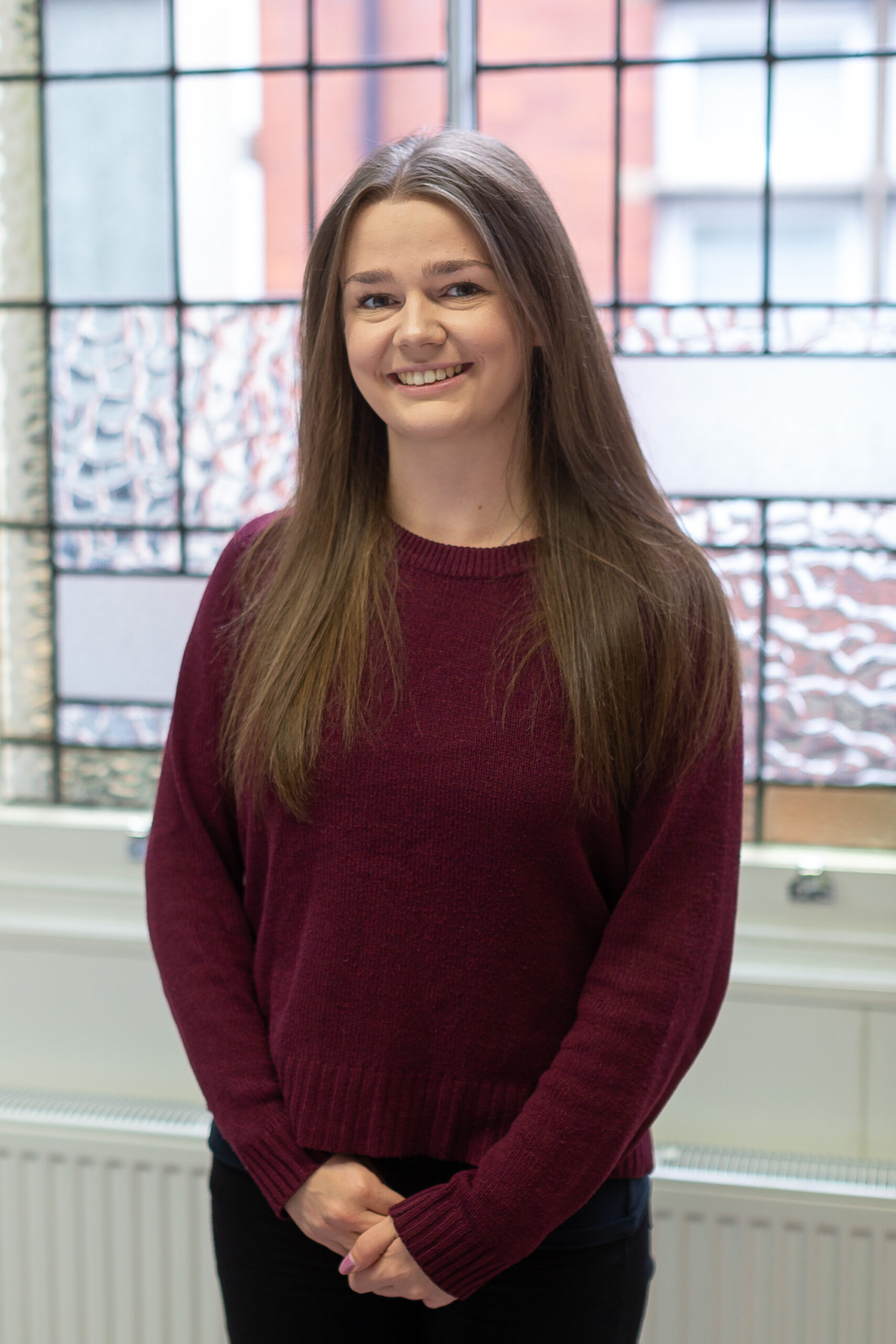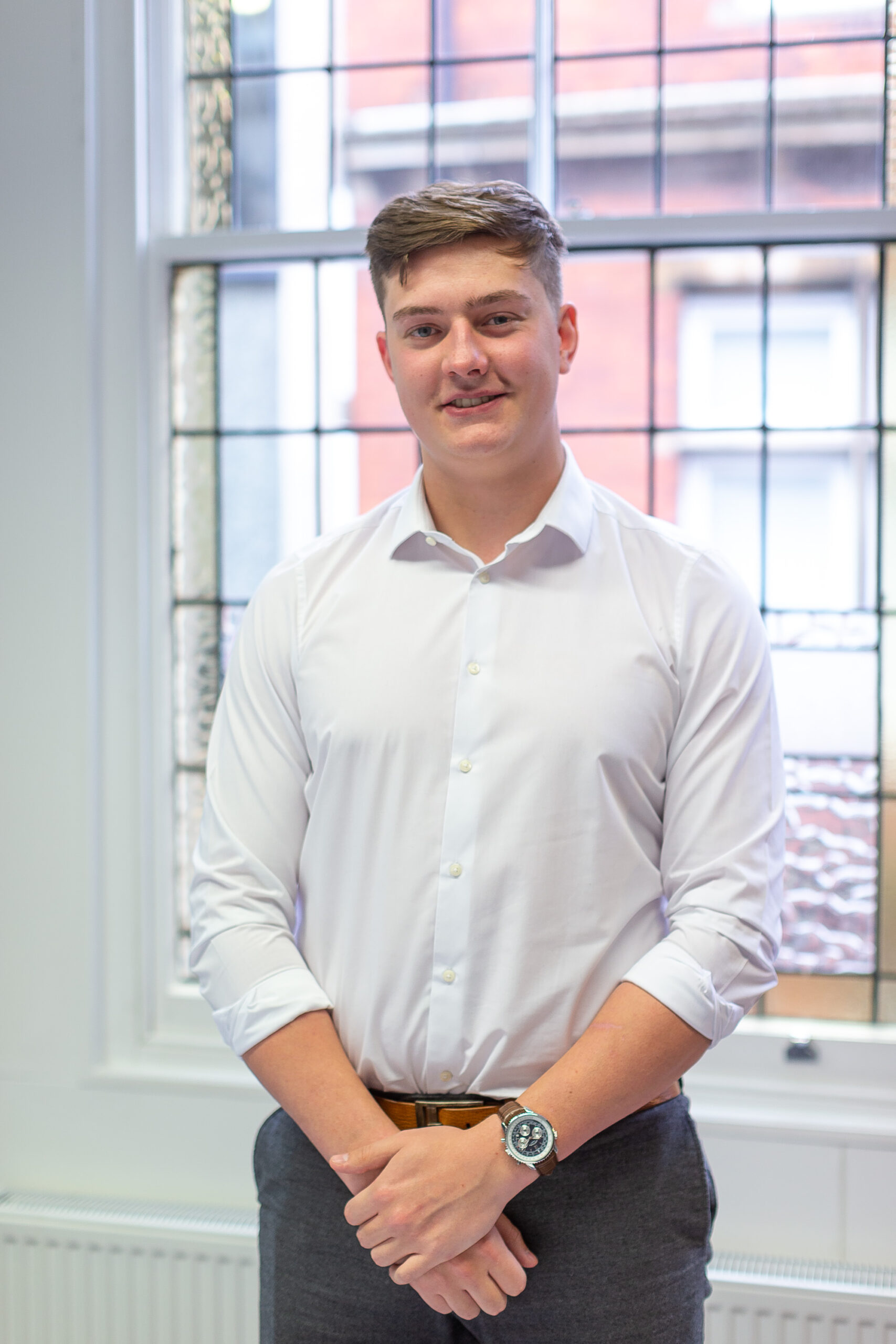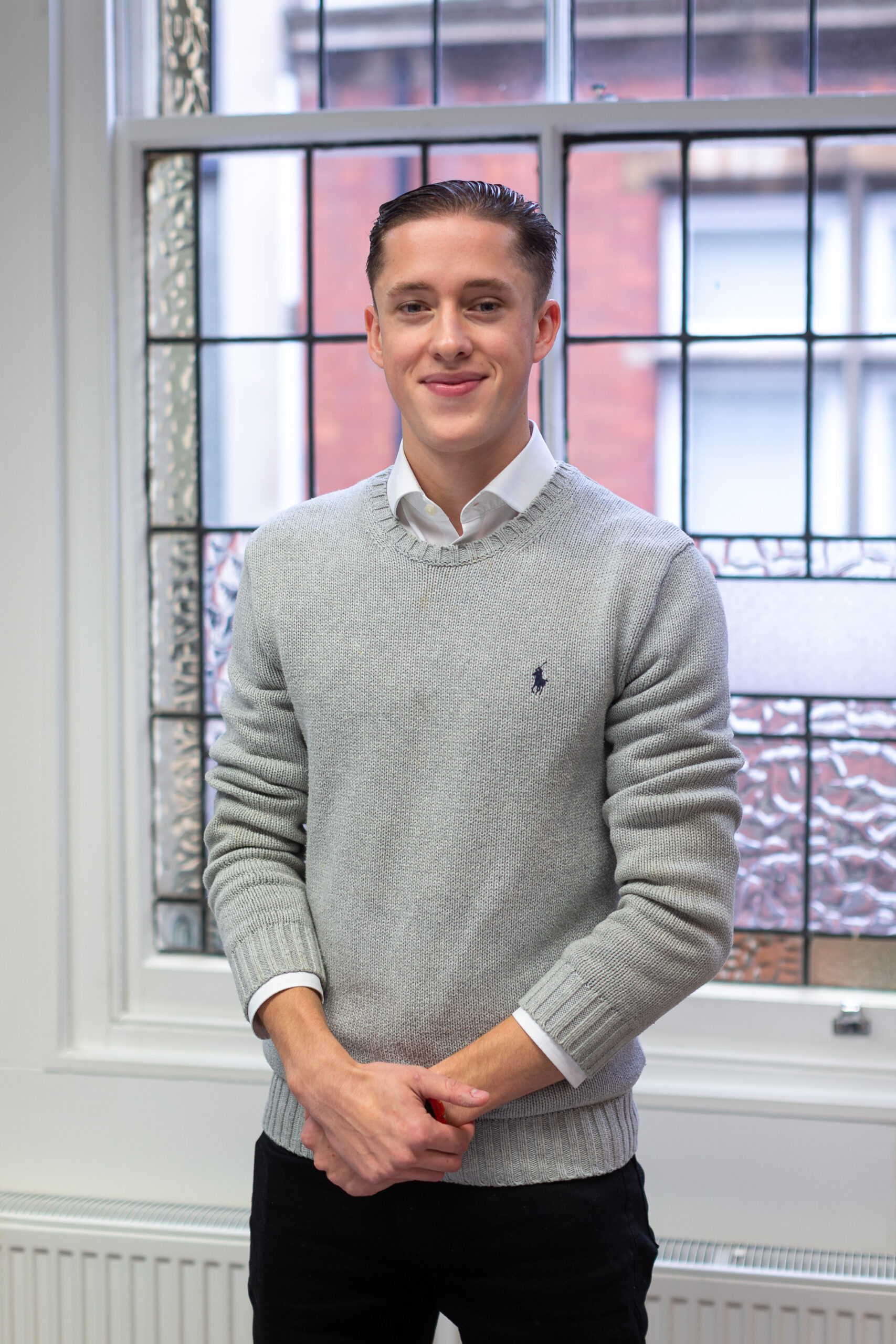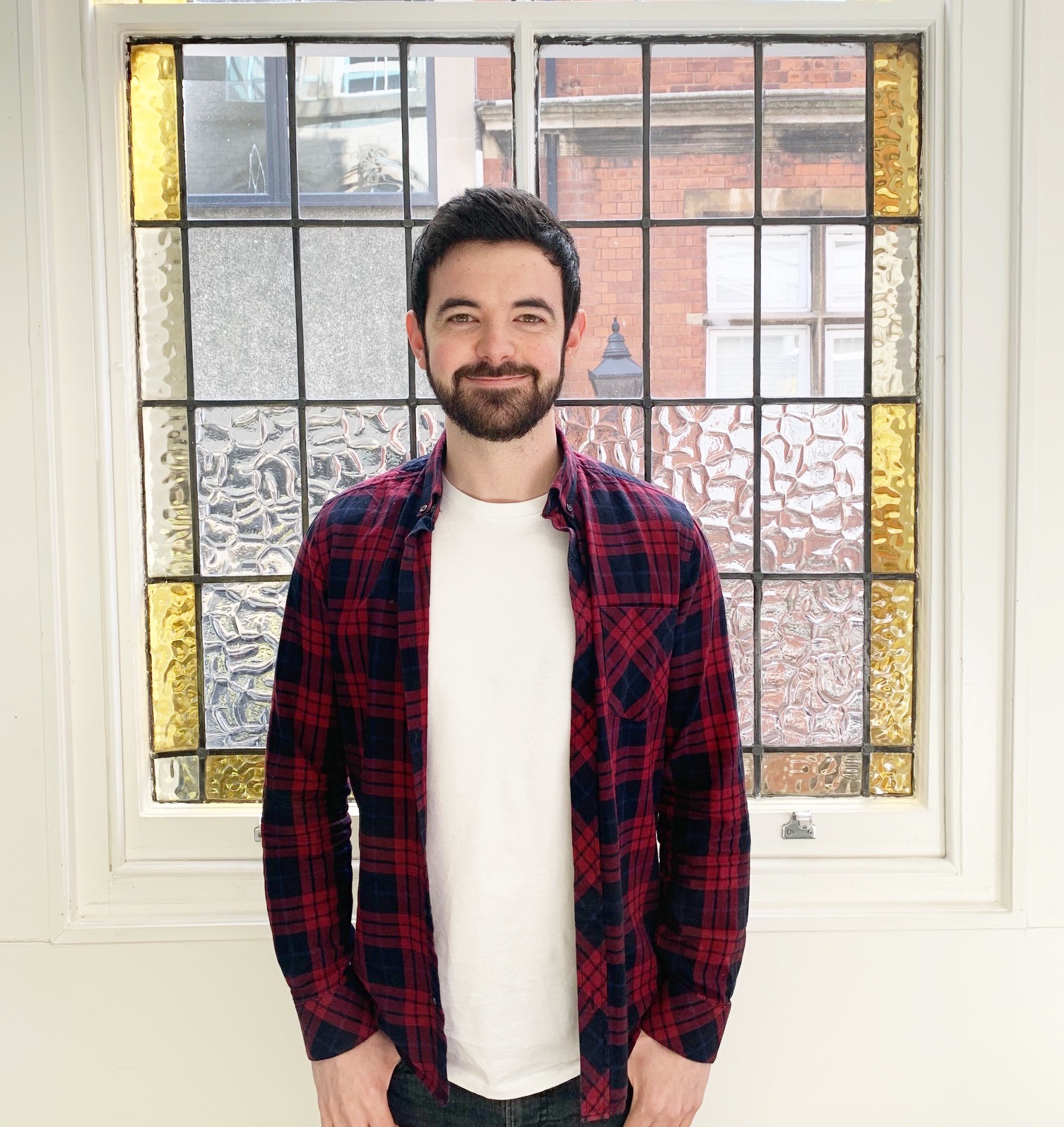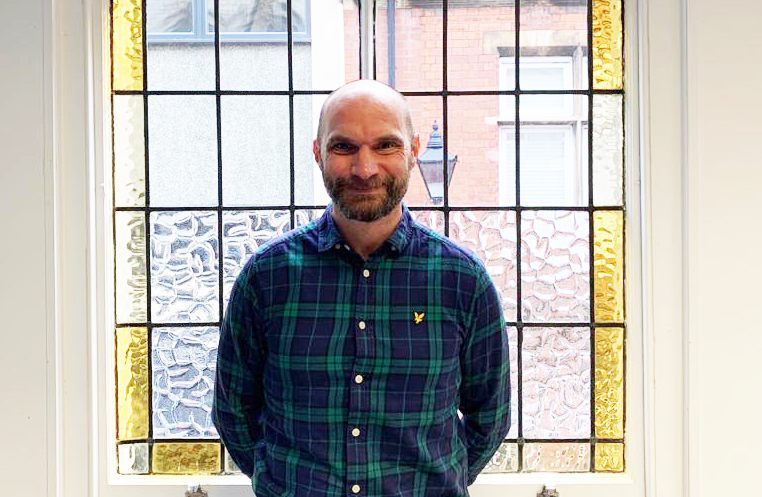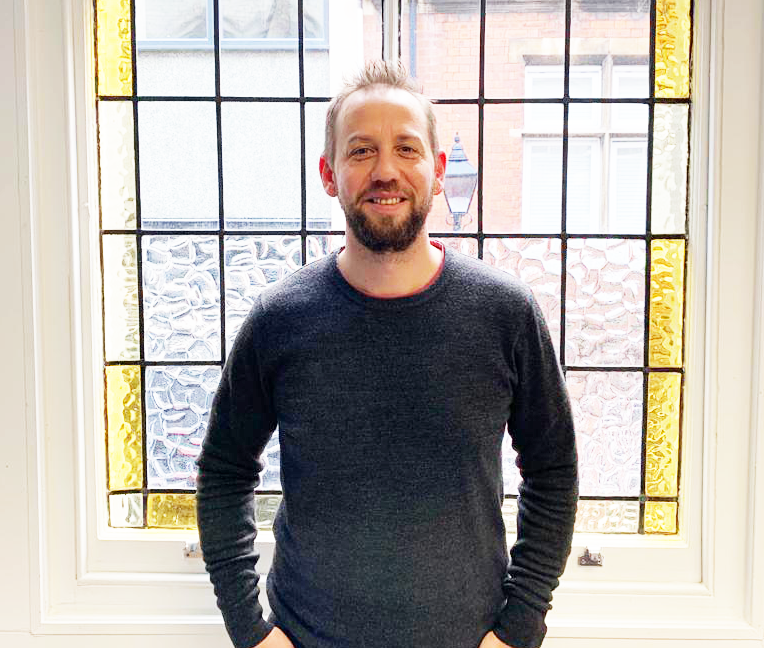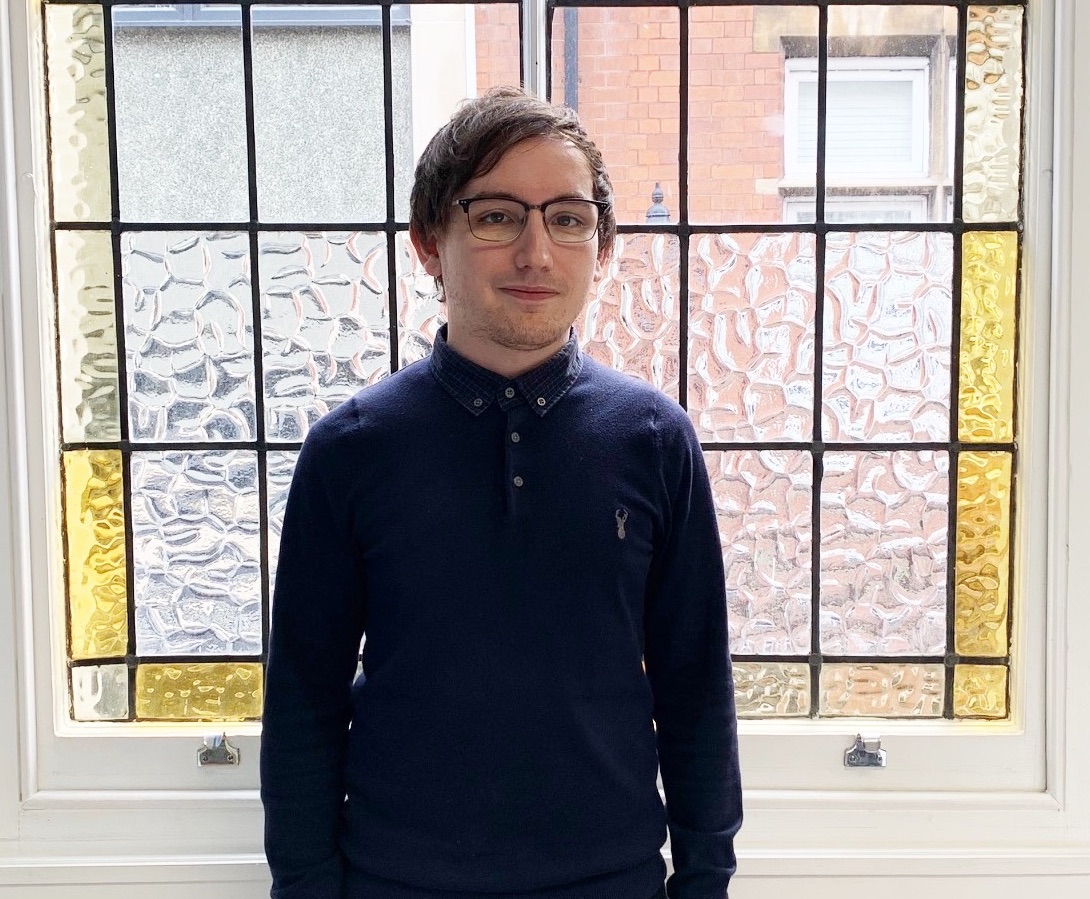 Our values
Looking for a new challenge?
We hire the best talent to join our software team and give them an opportunity to thrive.
See vacancies