With a love for indie films and "rubbish TV", our new head of sales for Contract Manager joins us with over 17 years' industry experience. Laura Earnshaw recently sat down with us to answer a few questions on herself and her new role…
Welcome to the team, Laura. Can you tell us a little bit about your job as head of sales
Of course! I'm here to work alongside Simon Hunt where I'll be responsible for driving the sales of Sypro Contract Manager, in a strategic manor.
Great stuff. So, what were your first thoughts of 'Sypro Contract Manager' itself?
Honestly, it's excellent. Having come from a contractor background, I can really see how Contract Manager will improve the management of projects for anyone using it.
What was it you did before you joined us here at Sypro?
Well, I have been in the construction industry for 17 years now but my previous and most recent role before I joined the team was as Business Development Manager for a Main Contractor.
With Sypro being part of the 55 Group, how are you finding the group offices?
The offices are beautiful… and the place is huge! If you see me wandering around looking blank, please help, I'm lost!
Haha noted! Can you tell us a bit about the 55 Group itself?
In my early weeks, what I've noticed is that it's a very versatile and dynamic group. Essentially, it's like a one-stop-shop for the built environment.
Let's step away from work now. Tell us, what do you do when you're not working?
Oh that's a tough one. Lots! I would say that I'm usually out and about with my family and friends, always enjoy walking my dogs or generally just watching rubbish TV (maybe drinking wine).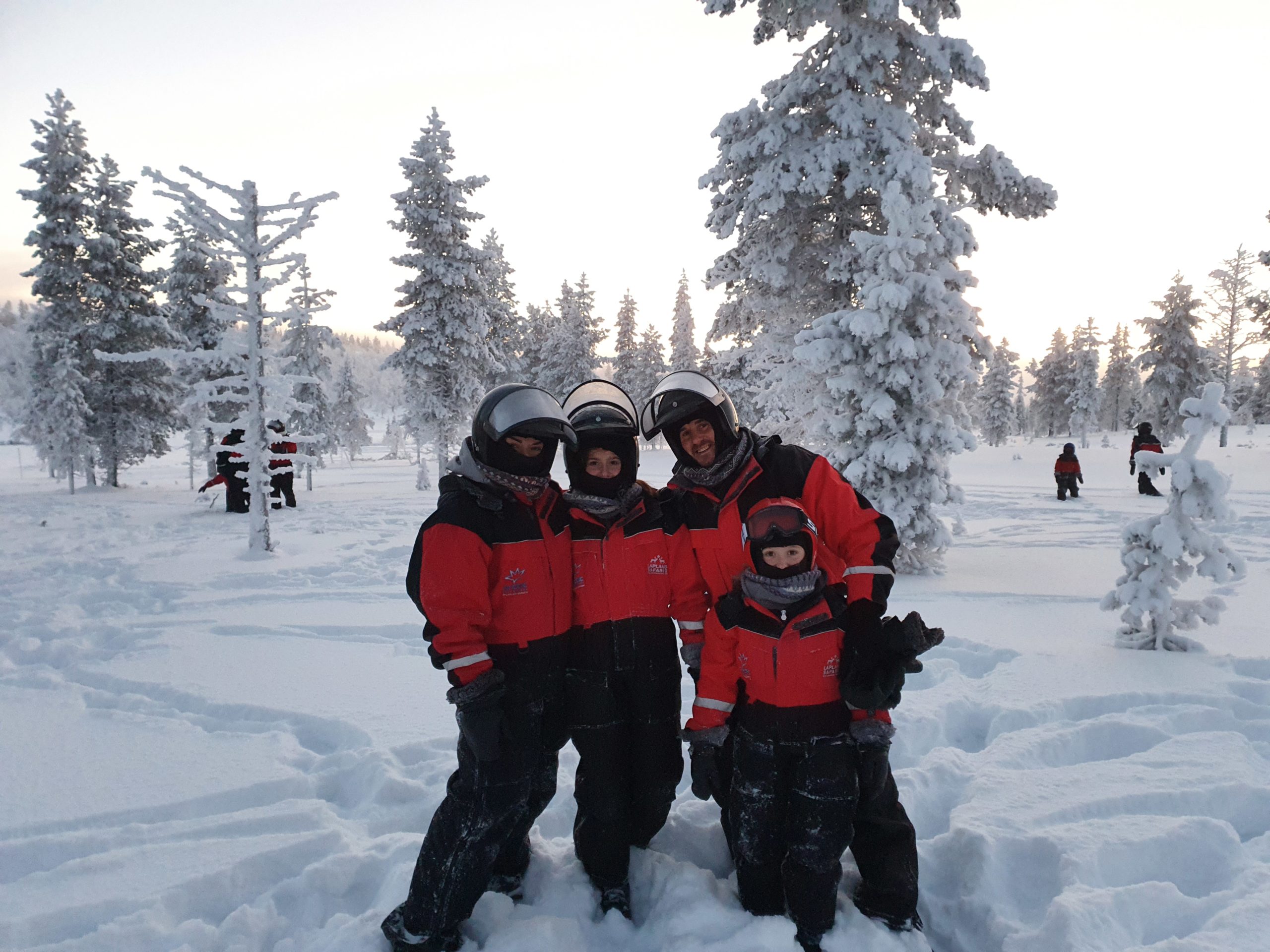 Can't go wrong with that! Ok, so, if a genie appeared right now – what would be your first wish?
That's easy! I would wish for multiple genies to ensure multiple wishes, therefore eliminating the '3 wish' rule! Ha.
Got us there. Next. Favourite film and why…
Impossible question! I love a good film. I like quite a lot of indie films and anything directed by Judd Apatow. Django Unchained is probably up there as one of my favourites.
and to finish… what would you say to anyone thinking of working with us at the 55 Group?
Well, so far it has been a blast! It is such a nice environment to be in so I would definitely recommend at this moment in time and hope it continues.

Thank you for joining us Laura and good luck in your new role.