Back in 2016, we supported one of Contract Manager's number one users, Pick Everard, with the delivery of The Oculus building.
The Oculus is the University of Warwick's first dedicated teaching space with bookable facilities available to all faculties. The £20m scheme was born out of research by the university that found the potential for enhancing the teaching and learning experience through multi-faculty spaces to promote knowledge sharing and socialisation between students from different subjects.
The Oculus transformed a muddy field into a state-of-the-art learning environment, which was designed we a curvature reflective of an amphitheatre and achieved BREEAM 'Excellent' and EPC A ratings.
The two-storey building provides facilities for more than 1,000 students, including a 500-seat lecture theatre, a further 250-seat theatre, 12 teaching spaces, social learning and networking areas, a café and outdoor terraces.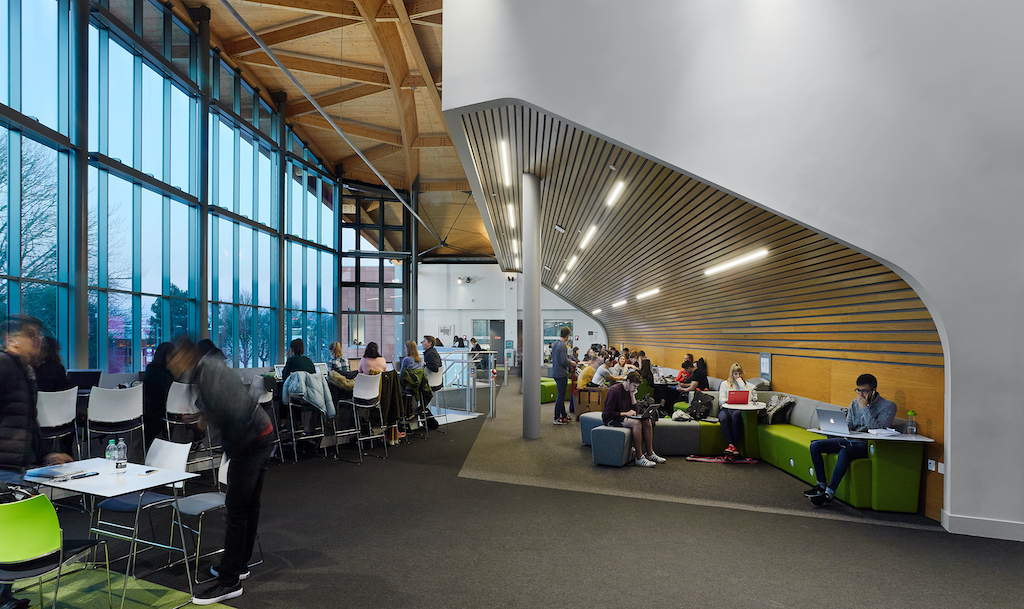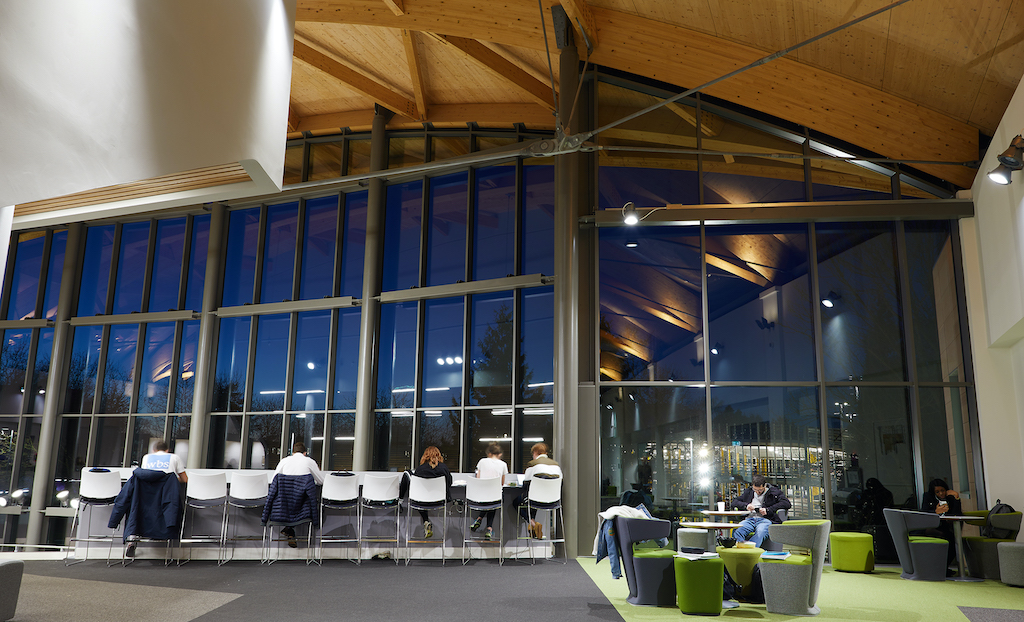 How did Sypro help?
Collaboration between the delivery partners and the client was of critical importance to ensure the delivery of the modern, high-spec development required by the university, which formed the first stage in redeveloping the central part of the campus.

Sypro's Contract Manager was identified and implemented for the construction phase of the project to ensure that all project partners collaborated in the most effective manner to deliver on the client's clear vision for The Oculus.
Full NEC compliance was ensured, providing transparency and easy communication and reporting between all while reducing administrative tasks and streamlining all processes to meet project deadlines and produce the excellent, cohesive student environment on schedule.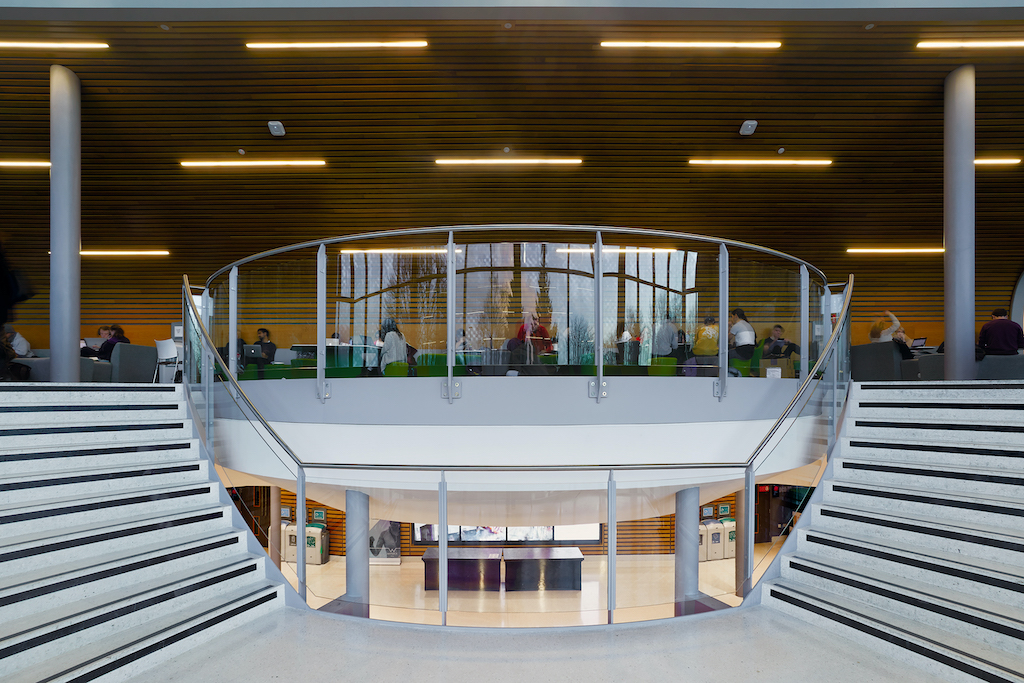 "This scheme kickstarted the redevelopment of a central part of the university's campus, so a smooth and effective project programme was crucial – and Sypro's Contract Manager ensured just that."

Oliver Hatton, project management associate at Pick Everard