A striking new flagship office building on Loughborough University Science Enterprise Park (LUSEP) was a Leicestershire County Council led development and forms part of their ambitions to develop its estate to provide long-term financial benefits for the region.
Situated on land owned by Loughborough University, this is a new-build commercial development that provides 80,000m2 of Category A office space spread over three floors, which will see a revenue of £1.6m per year to support crucial frontline county council services and create up to 500 jobs.
The £22m office building is now home to the headquarters of software developer The Access Group, which at the time of signing was the largest, single let office deal in the East Midlands this century.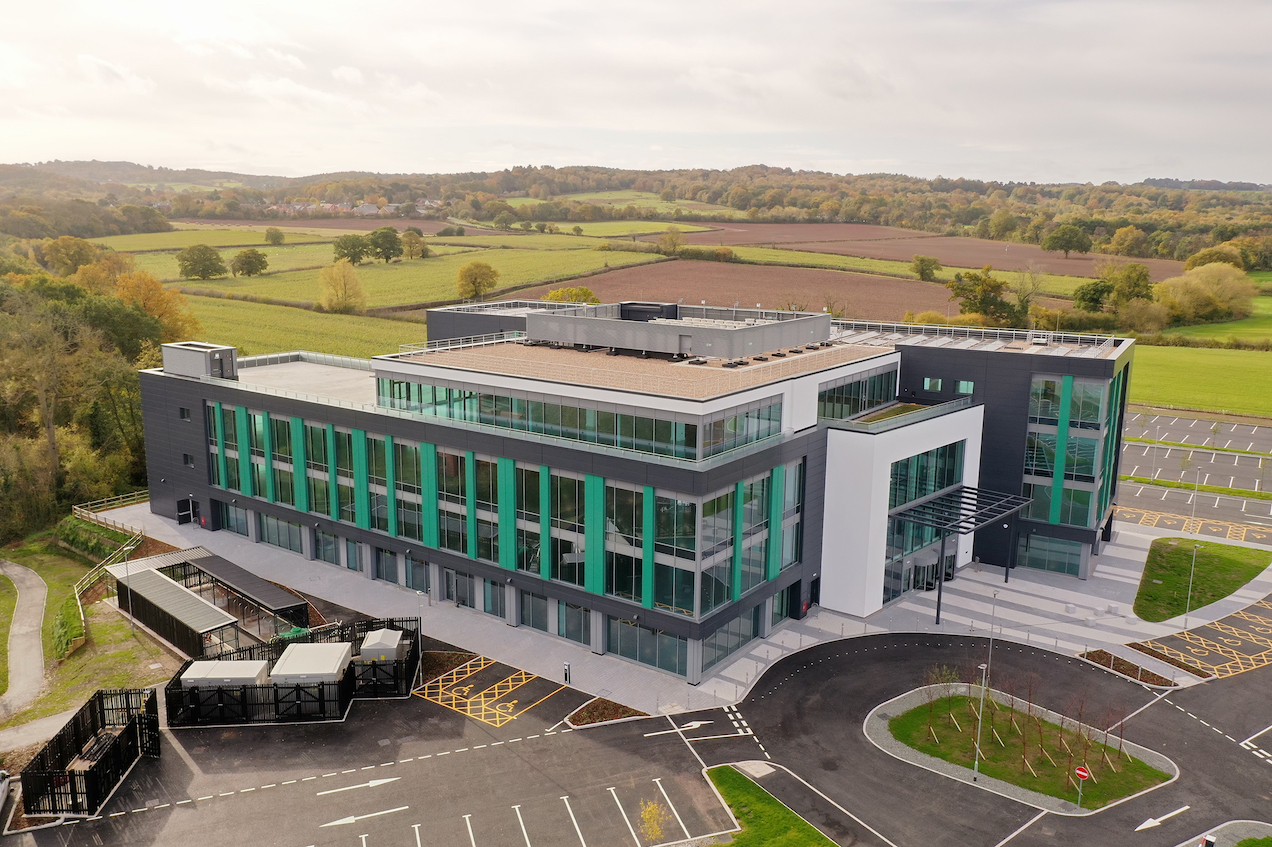 How did Sypro help?
Sypro's Contract Manager was identified by Pick Everard as the primary tool for both the pre-construction and construction contracts for this project to ensure controlled and collaborative management.
The fully compliant system allowed immediate communications carried about between contracted parties with complete transparency and flexibility, which increased the level of collaboration on the project. It also reduced the administrative tasks for all parties involved, which streamlined the overall project delivery and ensured that all timescales were adhered to.
"With this project being delivered during the COVID-19 pandemic, the use of software provided complete flexibility and accessibility for the whole project team and the client – something that proved absolutely crucial to the effective delivery of the final scheme."

Oliver Hatton, Project Management Associate at Pick Everard.