We're proud to announce that Sypro's Contract Manager is supporting VINCI Construction UK to deliver a £14.5m Cancer Centre for The Christie in Macclesfield.
The team at VINCI Construction UK are using our award-winning Contract Manager software to support them in the delivery phase of the new two-storey cancer facility.
The scheme was procured through Pagabo's Major Works Framework, with The Christie NHS Foundation Trust appointing VINCI Construction UK via a Direct Award, and the consultants supporting on this project also include Arcadis, ACTUA, TACE and Avison Young.
The Christie at Macclesfield will transform cancer care in Cheshire, the High Peak area of Derbyshire and parts of North Staffordshire, providing care closer to home for more than 1,500 existing Christie patients a year.
It will bring together essential cancer services into one purpose-built centre delivering local specialist access to radiotherapy, chemotherapy, holistic support and information services, outpatient care, palliative care and a wider range of clinical trials.
Around 40,000 appointments per year will take place at the new centre.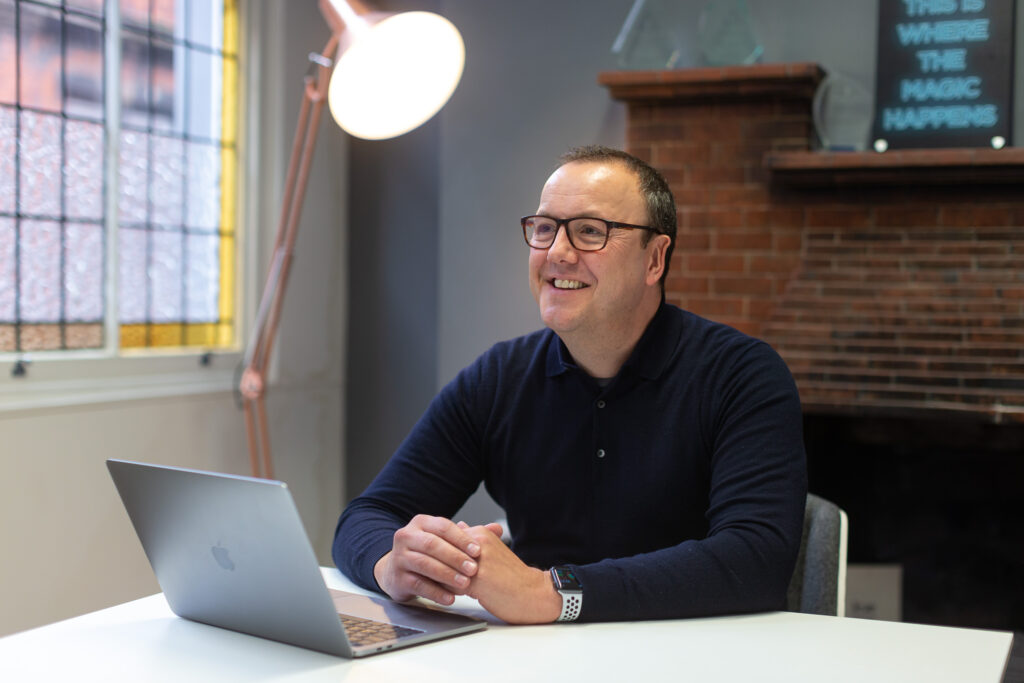 Simon Hunt, CEO at Sypro, said: "This is fantastic news and will go a long way to supporting patients and their families throughout Cheshire and the surrounding area for years to come. We're proud to be playing our part in such an impactful scheme and look forward to continuing to work closely with VINCI Construction UK as a key delivery partner."
Overcoming a challenging 2020
Despite the challenges presented by the coronavirus pandemic, work on site is expected to be completed before the end of 2021, ready for patients in 2022.
How did Sypro help?
By using Contract Manager, VINCI Construction UK has complete transparency of information and tasks that need completing, ensuring that this project stays on track, on budget and avoids unnecessary risks.
The project has been undertaken under the NEC4 ECC form of contract. Through the use of Contract Manager, VINCI Construction UK, The Christie and their team of consultants, have been able to easily manage this project collectively with 'one single source of the truth'.
Contract Manager is also helping the whole delivery team to minimise their risks. Given the current climate with so many unknowns, the ability to capture early warnings and disseminate these to all project members means that risks can be monitored, and any changes recorded against them, helping towards mitigation where possible.
All information is easily stored, distributed and displayed on a live dashboard that is accessible whether the user is on site or at home on the sofa.
We currently have 17 users, spilt across a number of organisations working on this project through the Contract Manager system. Transparency of information and communication are vital to the project's success, and with this in mind you start to see the benefits Sypro's software brings to the table.
"Sypro's Contract Manager has supported VINCI in helping to deliver the Cancer Centre for The Christie. It has been a key success factor in making sure any risks are captured as early as possible improving efficiency and project success."

Dominic Kilgannon, Framework Director at VINCI Construction UK.