We're delighted to have supported our partners at Willmott Dixon Construction on the major restoration of the 1935-built Globe Theatre in Stockton-on-Tees.
Their team transformed and revitalised the Art Deco landmark so that this high street venue, which used to host acts such as The Beatles, will again soon be welcoming top names of theatre, music and comedy.
The "game-changing" restoration of the theatre that has been vacant since 1997 will allow it to become a major economic contributor to Stockton. By encouraging high street footfall and generating an extra 200,000 visitors every year, it's expected to give an annual £18m boost to Stockton's economy.
How did Contract Manager help?
Undertaken using the NEC3 ECC Option A form of contract, the delivery team benefited from the use of our Contract Manager software throughout the restoration.
This team included 21 users, spilt across 4 organisations (Stockton Borough Council, Driver Group, Theatre Search and Willmott Dixon Construction).
In addition to providing a platform for collaborative working between client, contractor and consultant, Contract Manager gave the team access to the UK's leading historic theatre consultancy, theatresearch. Through theatresearch each user benefited from a single source of the truth which was key to ensuring the historic elements were maintained whilst also making the buildings fit for purpose in the 21st century.
Repairs and replacements were reported throughout the project using the PMI's module. The sheer volume of data logged on this module highlighted its importance to the delivery team. Our software was able to enable this in an effective manner to communicate important changes and keep the building in its best possible state.
Managing the impact of Covid-19
As a large part of the building's restoration was undertaken during the Covid-19 pandemic, the early warnings module was particularly crucial. Using this module enabled the team to manage and mitigate any risks posed to the project as a result of the pandemic, keeping it on track and within the budget.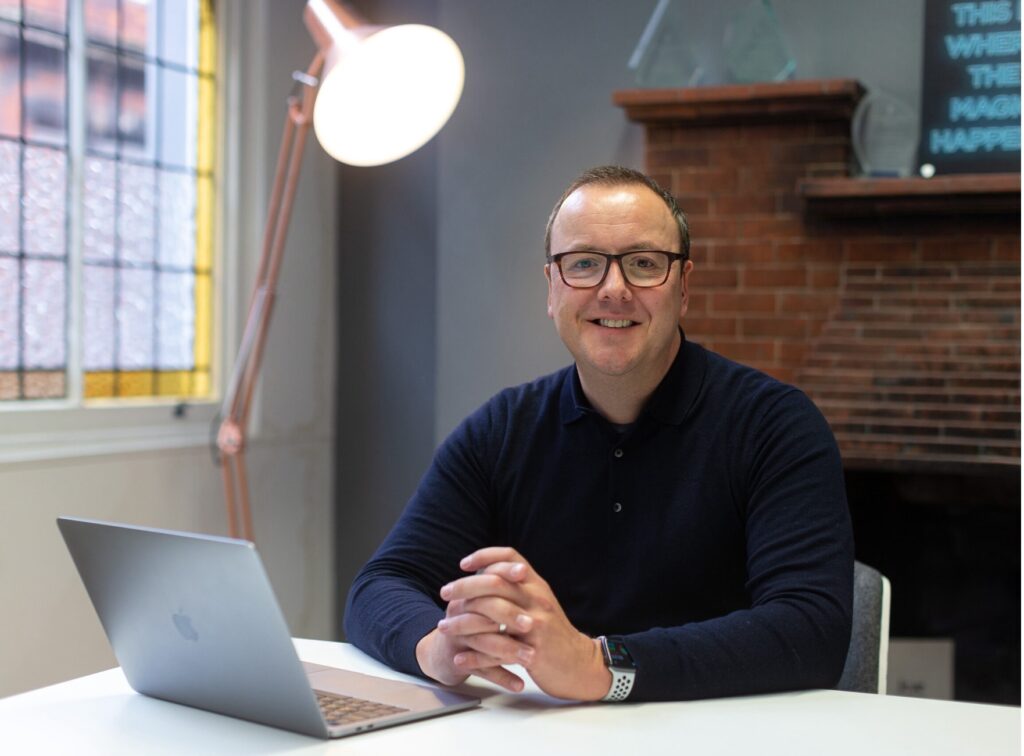 Simon Hunt, CEO at Sypro, added: "Everyone at Sypro is really pleased to have played our part in the delivery of this truly iconic restoration project. We've worked closely with Willmott Dixon since our relationship started back in 2012 when we supported them on the delivery of Wakefield One. The continued use of our software highlights the benefits Willmott Dixon and our other construction partners are gaining as a direct result."
Councillor Nigel Cooke, Stockton Council Cabinet Member for Regeneration and Housing, said: "The Globe is the biggest live entertainment venue between Newcastle and Leeds, pulling an estimated £18m into the local economy every single year. We're ambitious for the borough. If you want to achieve big things you've got to deliver big projects. There's so much public love for the Globe and this is a once in a generation project to bring it back."
"We at Willmott Dixon have now delivered 112 projects using Sypro Contract Manager. I have no doubt that having Sypro's software as part of our toolkit on this project helped to ensure that we stayed on track and in close communication with all parties involved. I'm already looking forward to using Contract Manager on the next scheme I'm part of."

Mark Wolverson, Construction Manager at Willmott Dixon Construction.