Risk management made simple
Discover the easy way to protect you and your organisation from unnecessary risk.
Education | Healthcare | Public & Private Sector | Stadiums & Venues
Book a demo now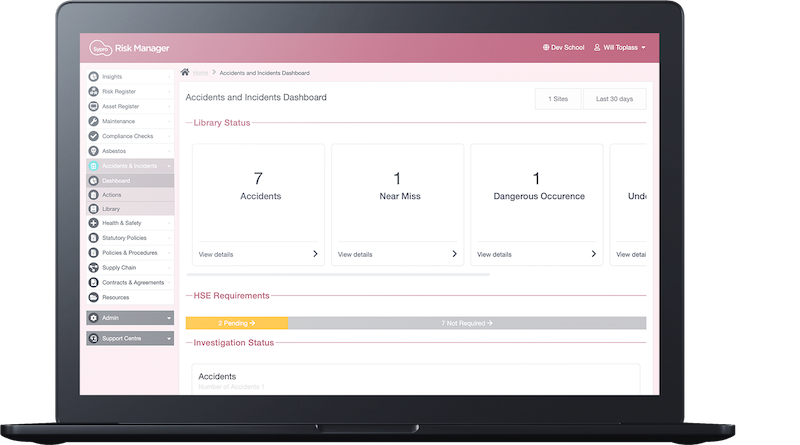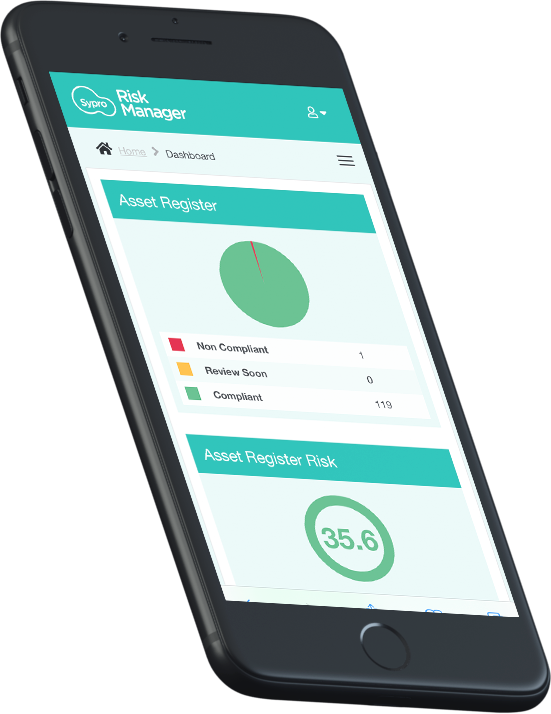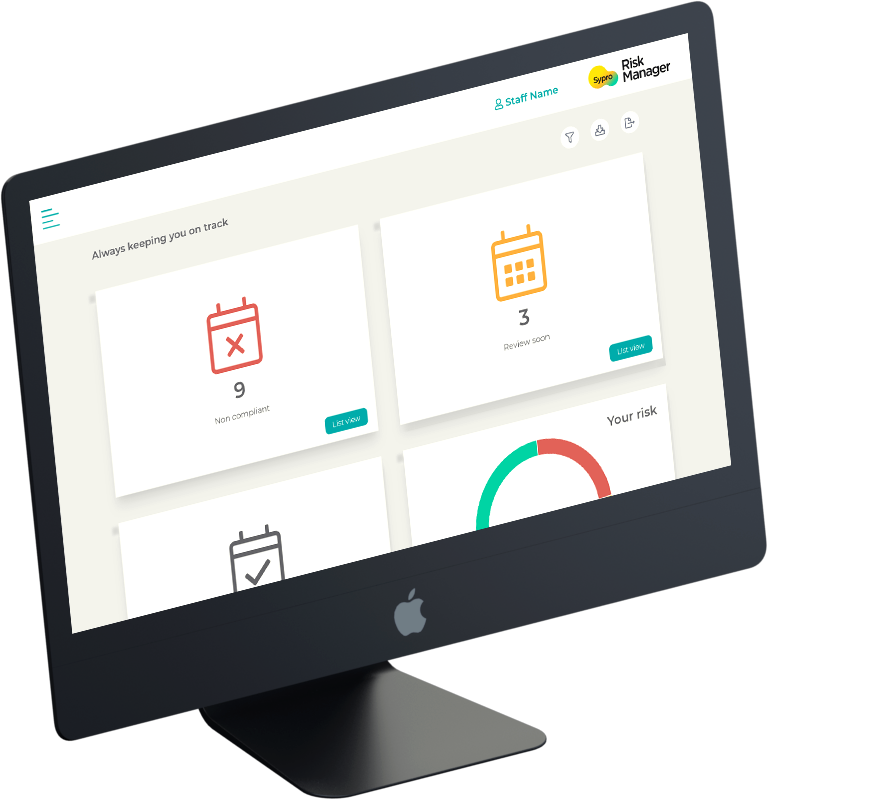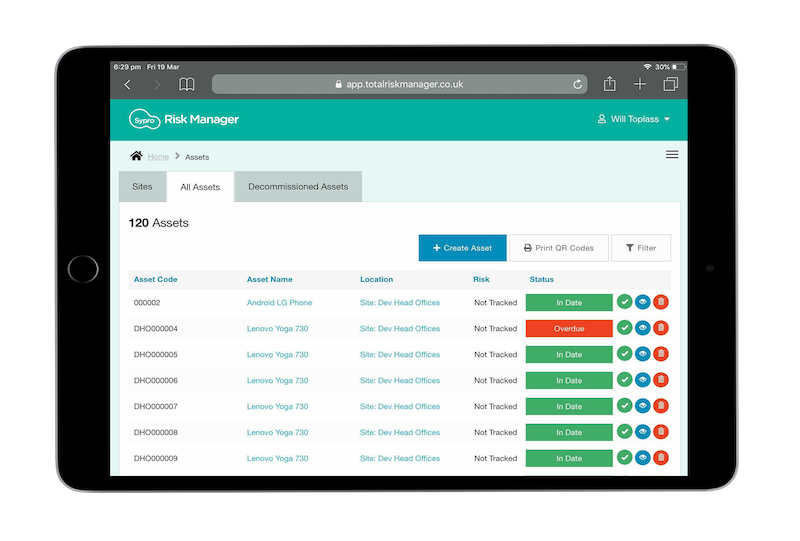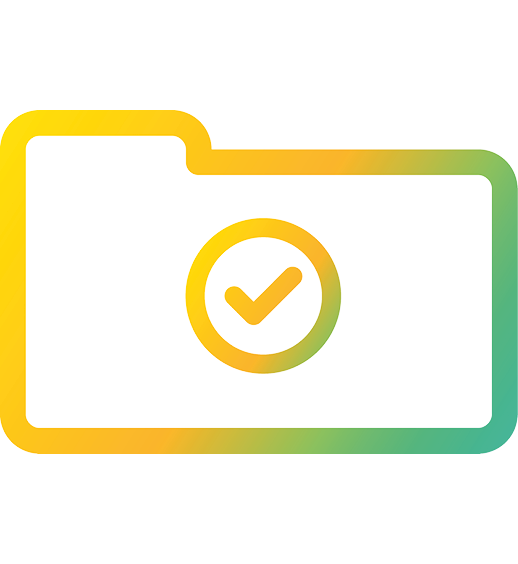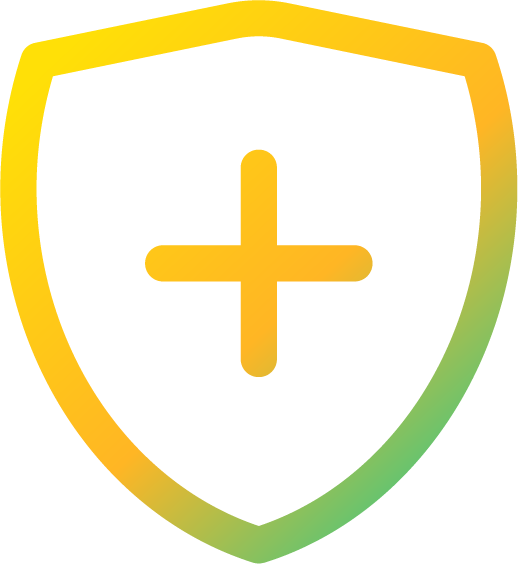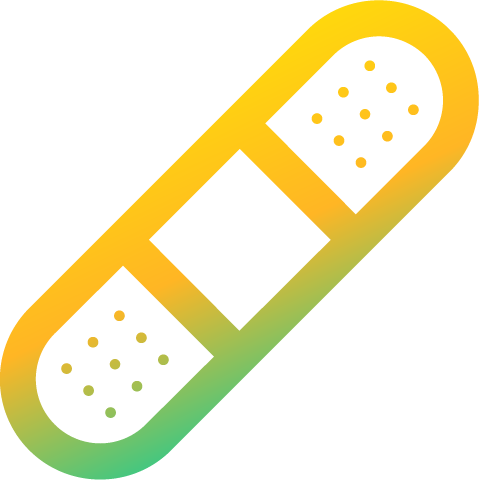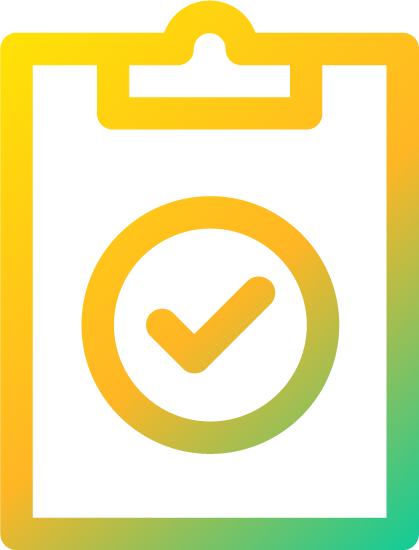 Managing risk up and down the UK
Risk Manager is helping to manage risks for a number of clients across the UK. See who we've helped in our case studies below.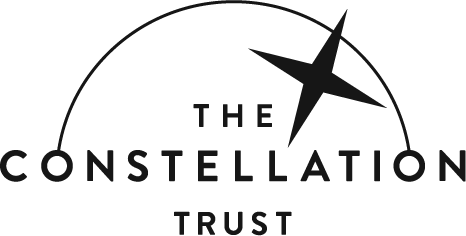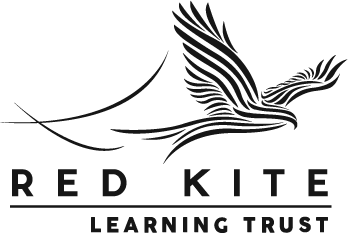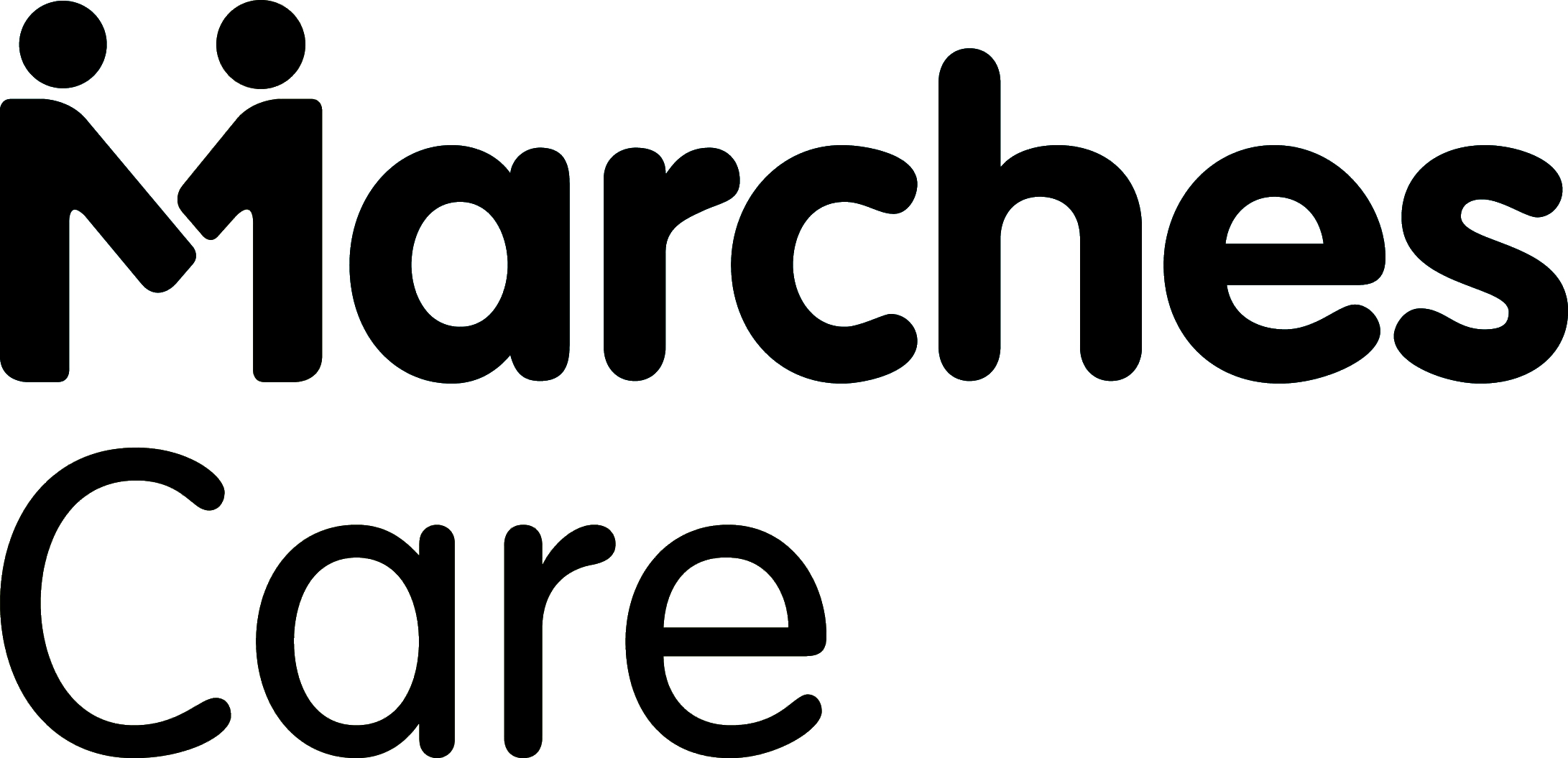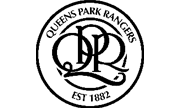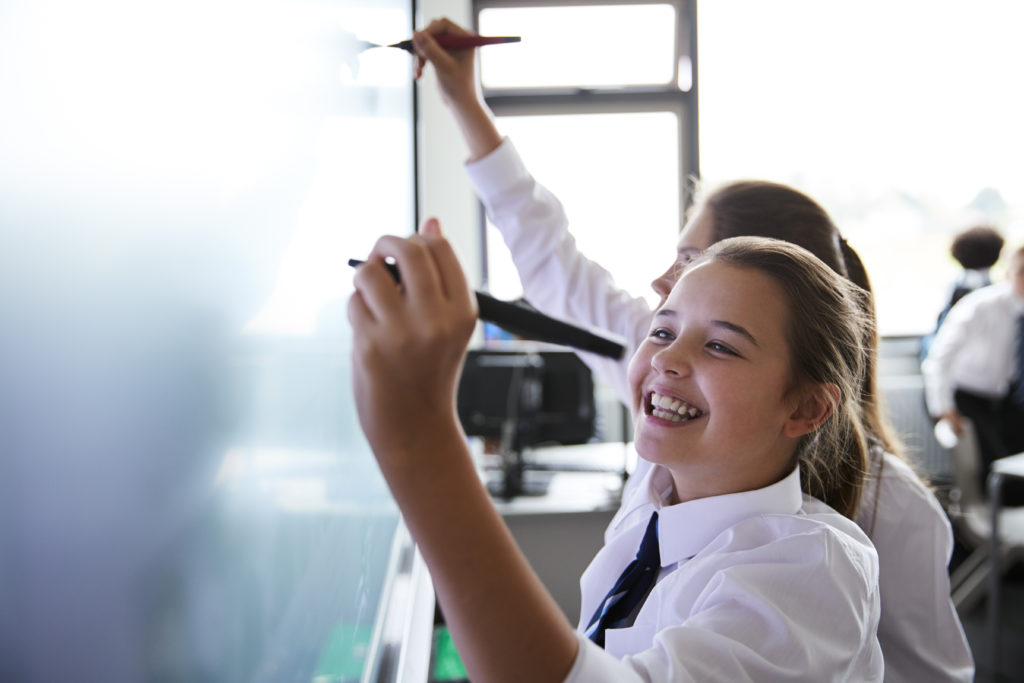 The journey towards MAT-urity: effective use of risk manager for multi academy trusts
Product: Risk Manager
Find out more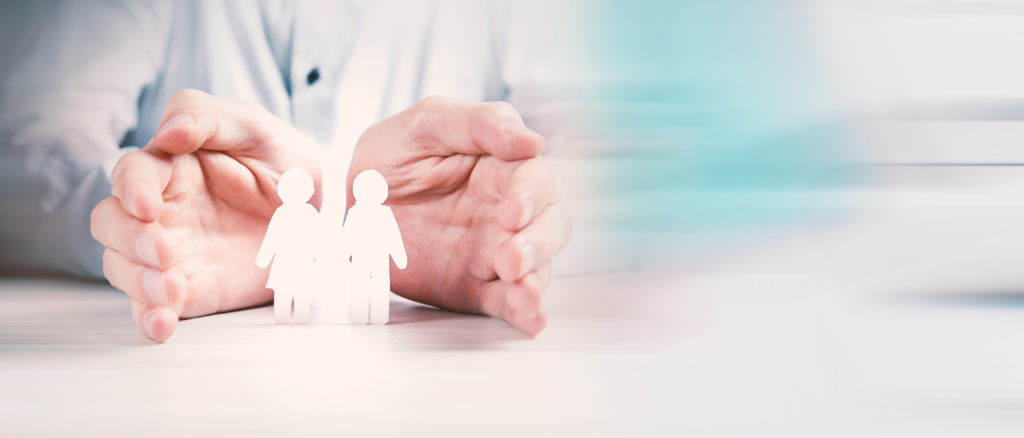 Marches Care implement risk management software to develop key systems in providing quality care
Product: Risk Manager
Find out more
See for yourself
Simple to use and easy to implement. Let us show you why Risk Manager is the risk management software for you.
Book a demo now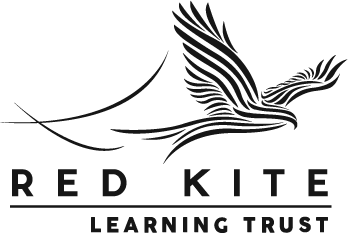 "We are confident Risk Manager will provide the assurance required for the Trust to demonstrate it is meeting both its legal and statutory responsibilities and more importantly, ensuring a safe place for pupils and staff to work within."
— Dave Noble, Director of Operations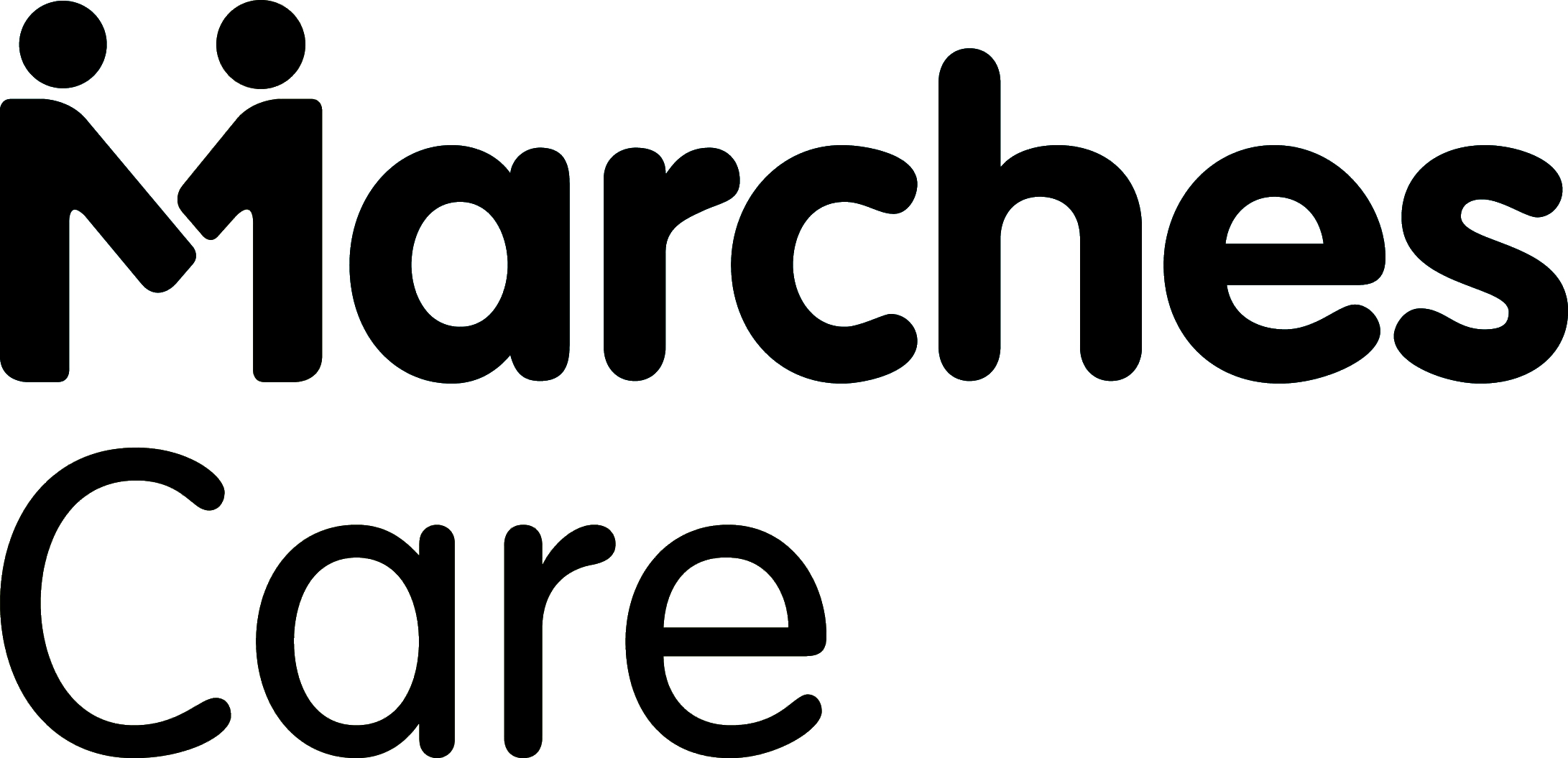 "With Sypro Risk Manager, we believe that we have the best compliance system in place that allows us to keep our facilities in order to ensure our residents are safe and to help us provide quality care, which is fundamental to what we do."
— Dan Kendrick, Chief Operations Officer
"The system, when coupled with the support received from Sypro, made the overall package far more competitive than other systems that we had looked at. It will help to keep us compliant as it will monitor various aspects of our maintenance schedule, contracts and licences."
— Andy Birch, Operations Manager
Request a demo
To find out how our products can help to support your organisation and people, book a free demo today.
Complete the details opposite and we'll be in touch soon to set up a meeting. Alternatively, call our team using the number below:
01482 765601