Taking the headaches out of managing your contracts
Run your construction projects more efficiently with everything you need in one place.
NEC3 | NEC4 | JCT | FIDIC | Bespoke
Book a demo now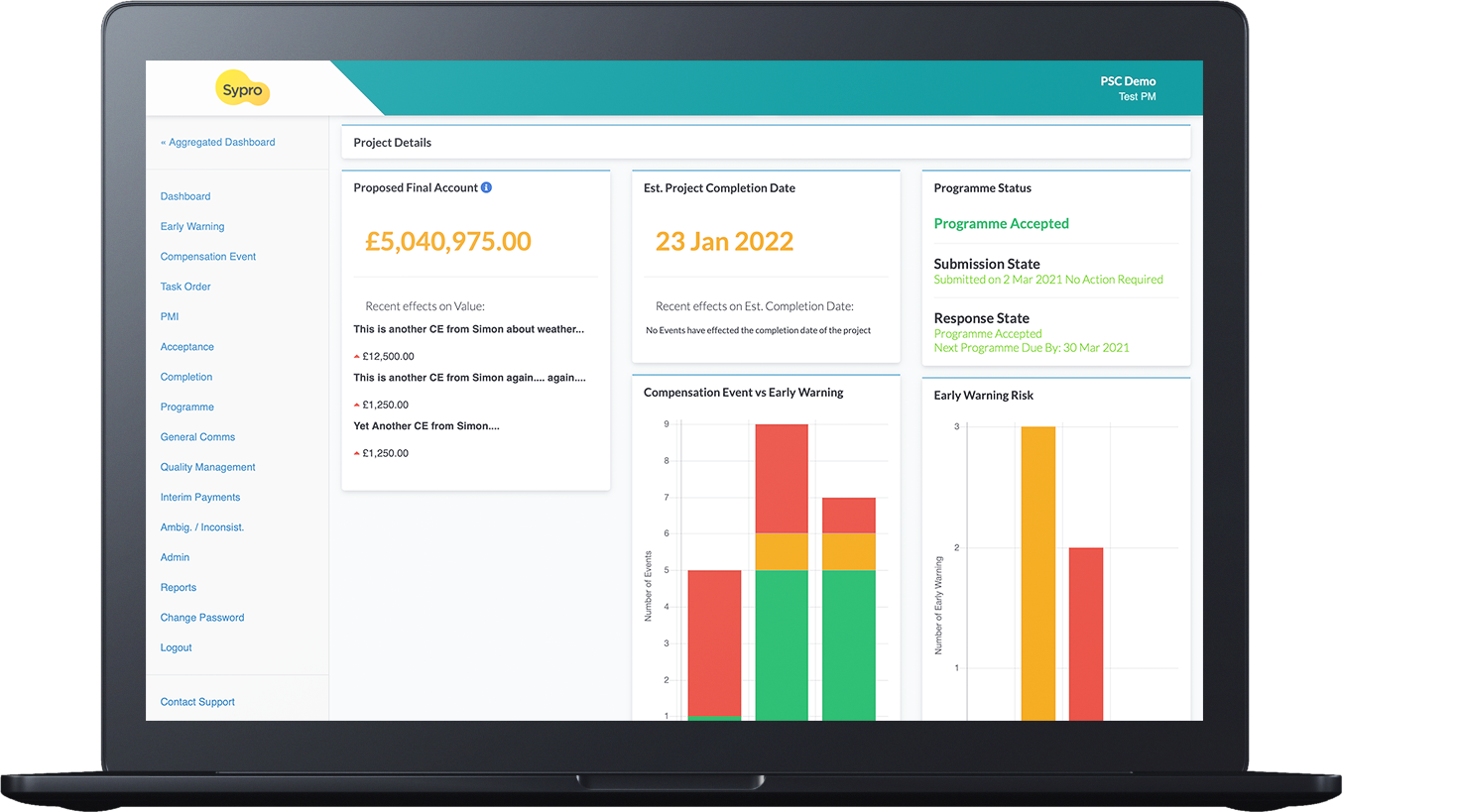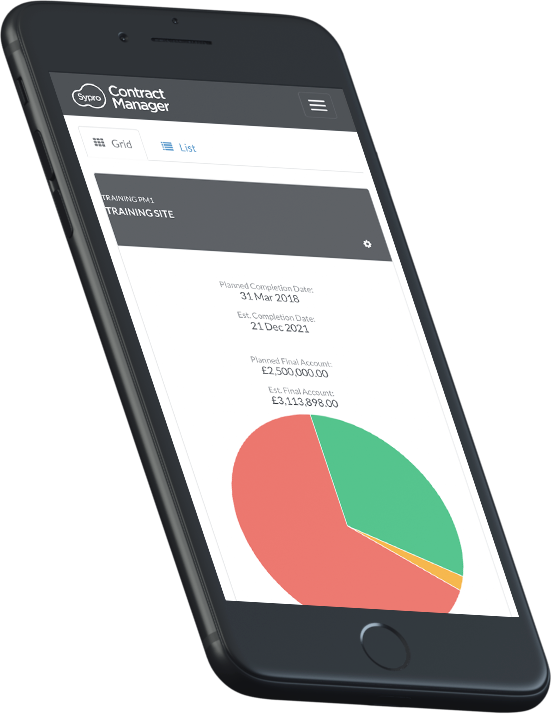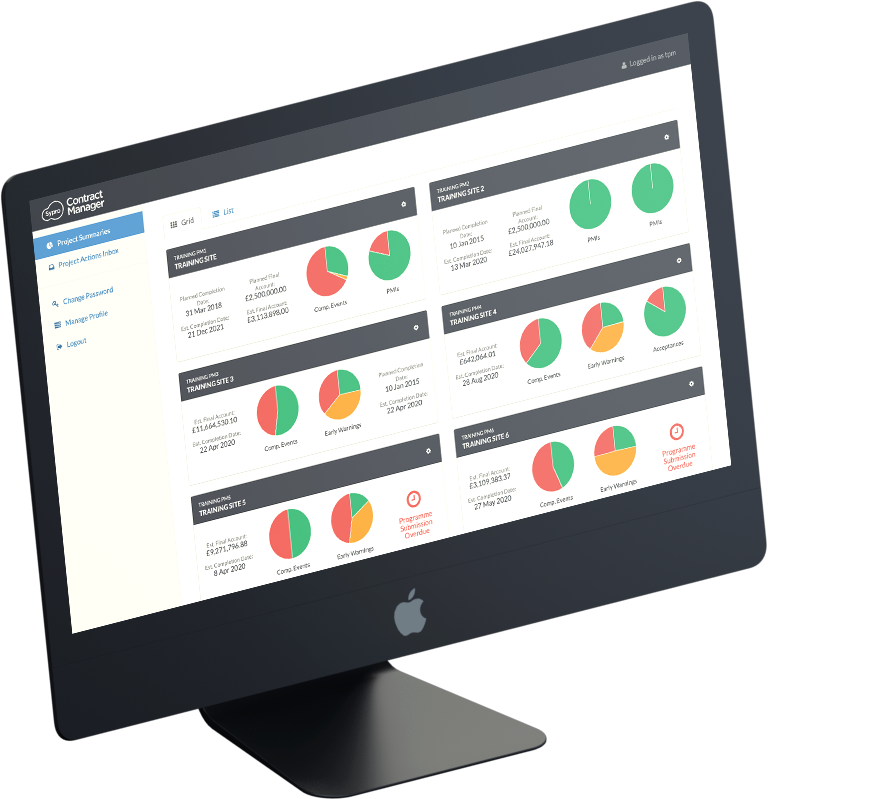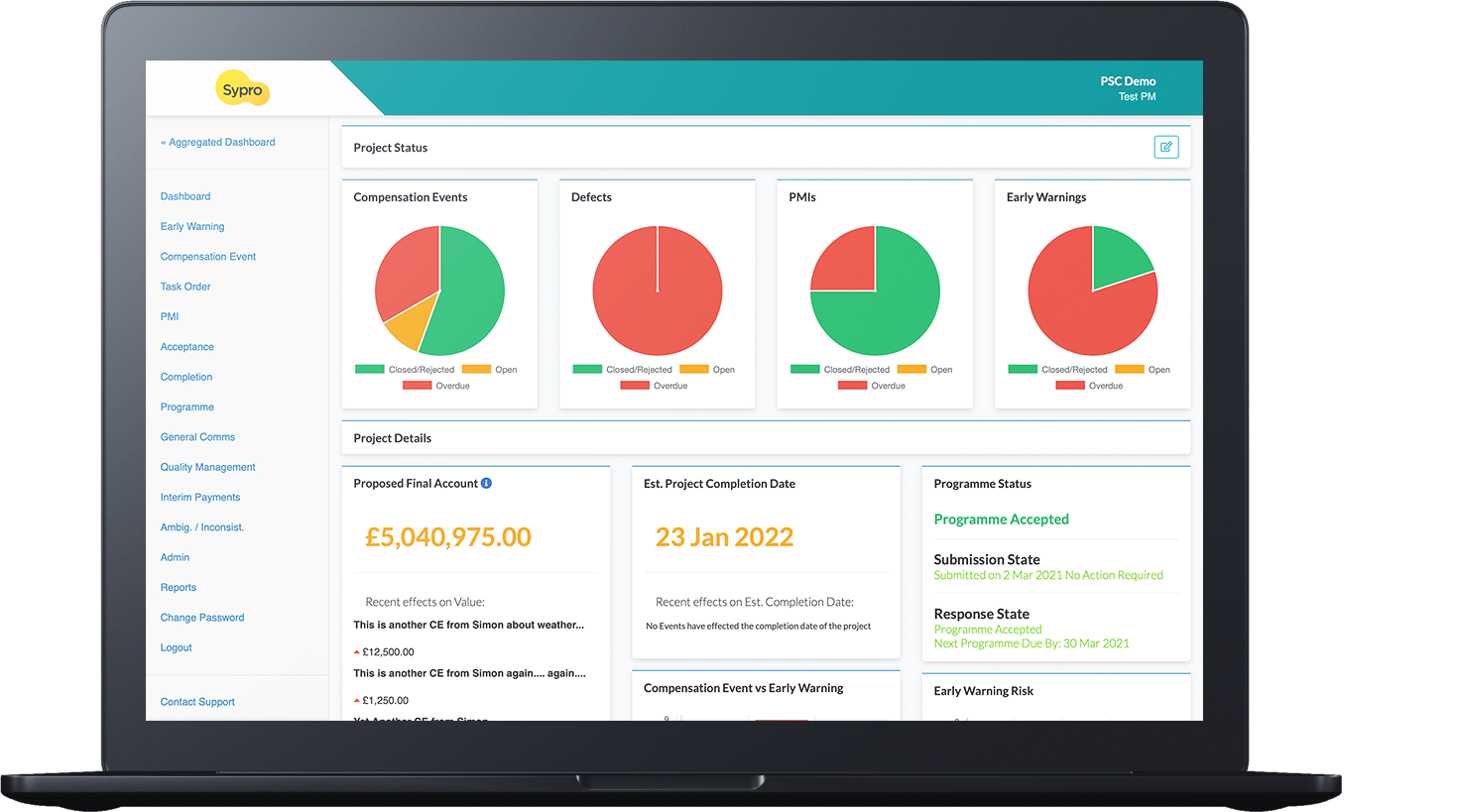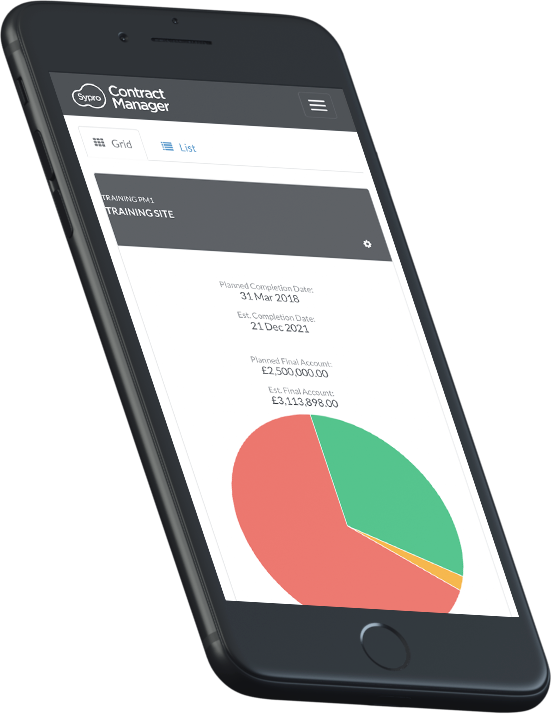 See for yourself
Simple to use and easy to implement. Let us show you what Contract Manager can do for you and your organisation.
Book a demo now
Contract Manager is being used on some of the UK's biggest construction projects
Contract Manager is being used to support clients, consultants and contractors alike on the biggest construction projects. From Transport for Wales' Core Valley Lines to local GP led health centres, our software is ensuring projects stay right on track.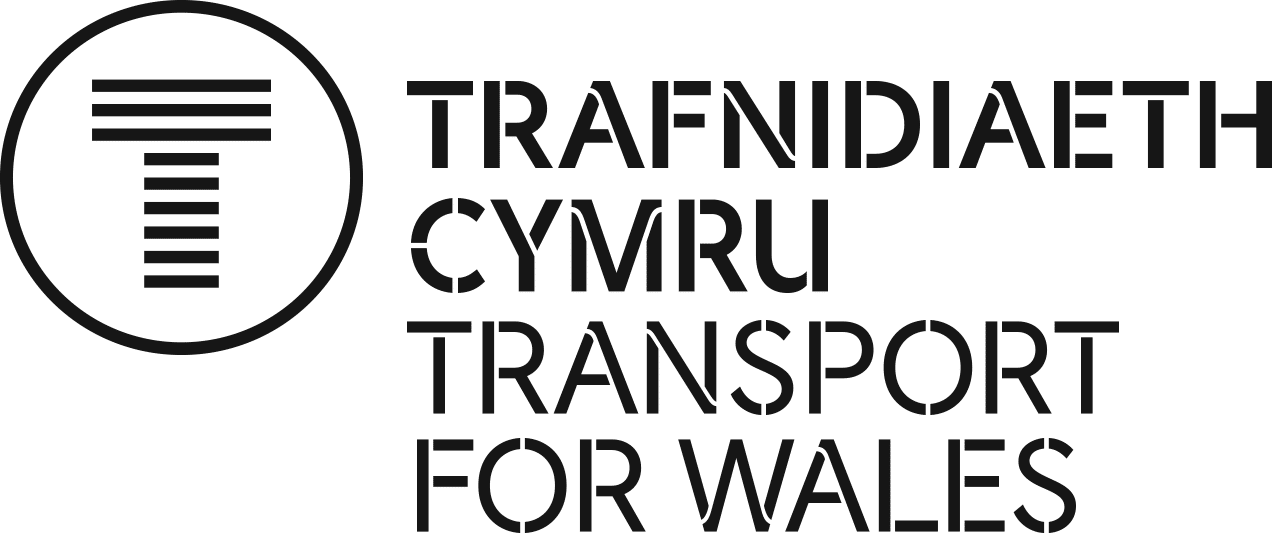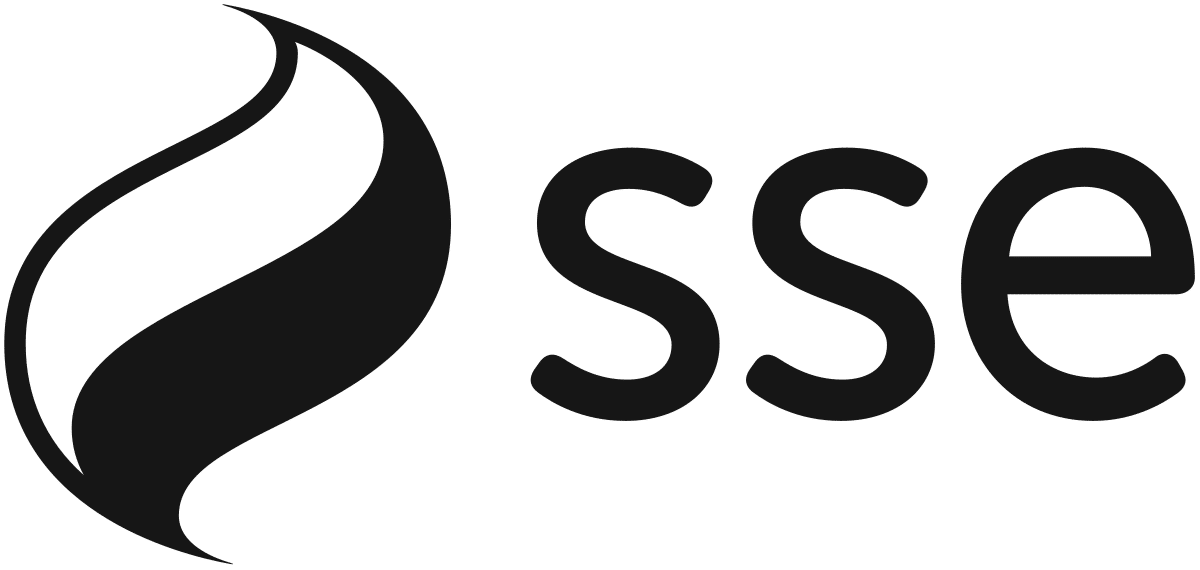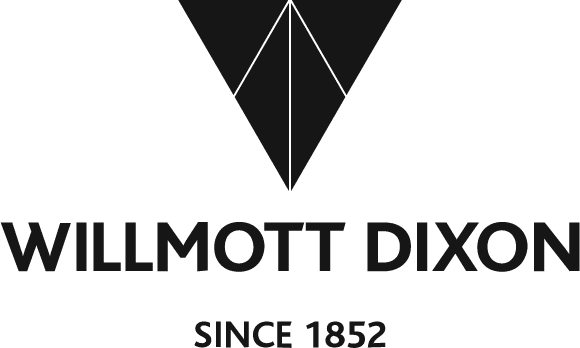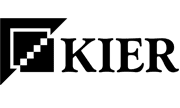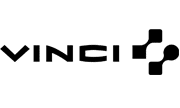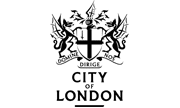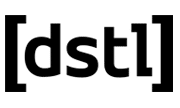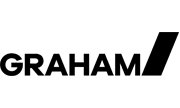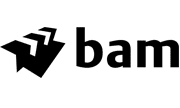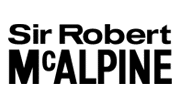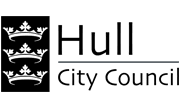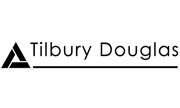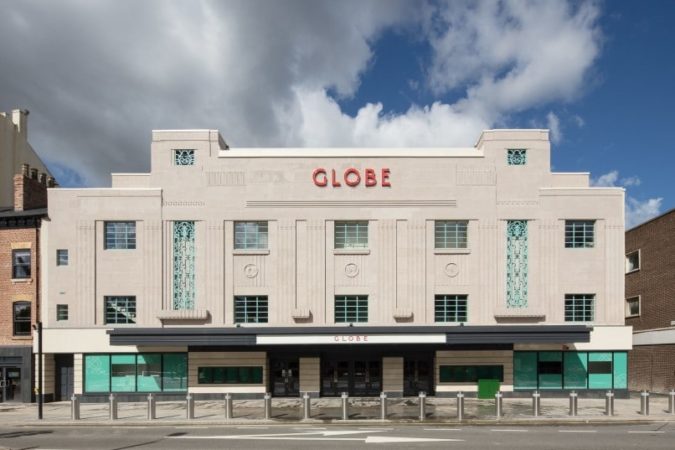 Contract Manager helps to breathe new life into the iconic Globe Theatre
Project Value: £21.3m
Product: Contract Manager
Find out more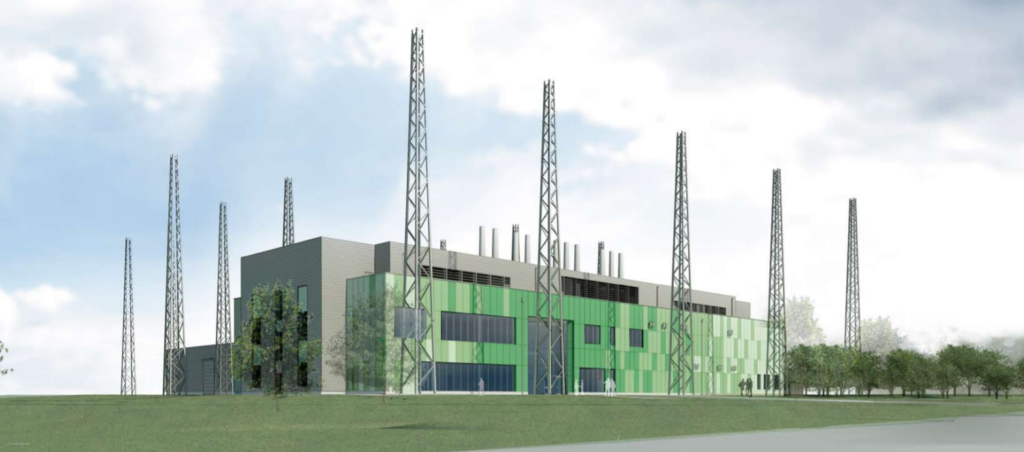 Dstl's £30m Energetics Analysis Centre (EAC) gets the royal seal of approval
Project Value: £30m
Product: Contract Manager
Find out more

"Sypro's Contract Manager has supported VINCI in helping to deliver the Cancer Centre for The Christie. It has been a key success factor in making sure any risks are captured as early as possible improving efficiency and project success."
— Dominic Kilgannon, Framework Director

"We have found that working with Sypro offers a really effective way to help drive high levels of governance and efficiencies when it comes to the administration of contracts."
— Alastair Hamilton, Partner

"Sypro Contract Manager drives greater collaboration, improves efficiency and ensures that we achieve excellent outcomes for our clients."
— Stephen Hateley, Business Services Director

"Using Sypro's Contract Manager really helped to keep things on track. The connectivity it offers, and ease of use allowed us to maintain a strong relationship with the client and contractor throughout the project's delivery and ensured that all parties were kept up to date with the latest information whether they were on site or working from home."

— Rob Malik, Project Manager

"This scheme kickstarted the redevelopment of a central part of the university's campus, so a smooth and effective project programme was crucial – and Sypro's Contract Manager ensured just that."
— Oliver Hatton, Project Management Associate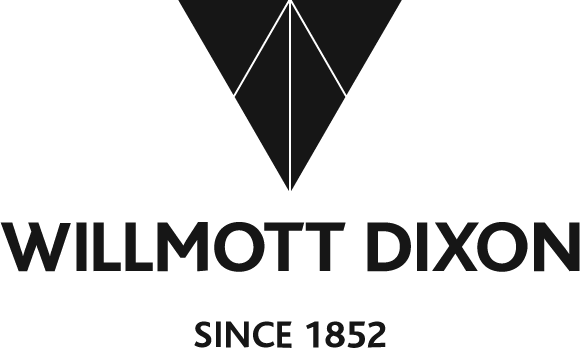 "We at Willmott Dixon have now delivered 112 projects using Sypro Contract Manager. I have no doubt that having Sypro's software as part of our toolkit on this project helped to ensure that we stayed on track and in close communication with all parties involved. I'm already looking forward to using Contract Manager on the next scheme I'm part of."
— Mark Wolverson, Construction Manager at Willmott Dixon Construction
Request a demo
To find out how our products can help to support your organisation and people, book a free demo today.
Complete the details opposite and we'll be in touch soon to set up a meeting. Alternatively, call our team using the number below:
01482 765601