Our parent company, The 55 Group, has appointed a new learning and people manager to drive the career development of staff across its tech and construction businesses, Pagabo, Loop, Tequ and ourselves at Sypro. The move comes as the business continues its rapid growth, becoming a major player in the Yorkshire business landscape with its national operations headed from Hull city centre.
With more than 14 years' worth of experience working within the skills and education sector, Cheryl Hogger has been appointed to head up the focus on training, development and upskilling of the group's 80-strong team. The creation of the role is in line with The 55 Group's people-centric culture and adopting many initiatives to support the team's wellbeing. Cheryl's experience covers insight as both an external training provider and with an internal organisation focus and has knowledge to create skill, training and development programmes that act as parallel to the longevity plans of the group.
She said: "The development of people can never be an overnight transformation and takes ongoing continued investment into coordinated wellbeing and training. To really help people flourish, there has to be an ongoing tailored and personalised approach to the individual development of each team-member to make sure they are supported, fulfilled and happy. This can be traditional CPD training and formal qualifications, to more personal aspects such as learning a language for example.
"I'm excited to create these programmes that will not only strengthen our teams and their personal career growth, but also to promote change in the industry too. The upskilling of a modern and continually diversifying workforce is now such an important necessity within the construction industry, and I'm very exciting to play a part in how The 55 Group is leading the charge here."
The long-term process of continued development and role building sits well with the groups plans to continue its team growth, looking to build its team to up to 100 this year, with new roles being created in support of this.Bringing in Cheryl as a dedicated career support specialist is the latest significant investment made by The 55 Group to support the specific needs of its people, which also includes ongoing financial support and benefits during the cost-of-living crisis, which was announced last year.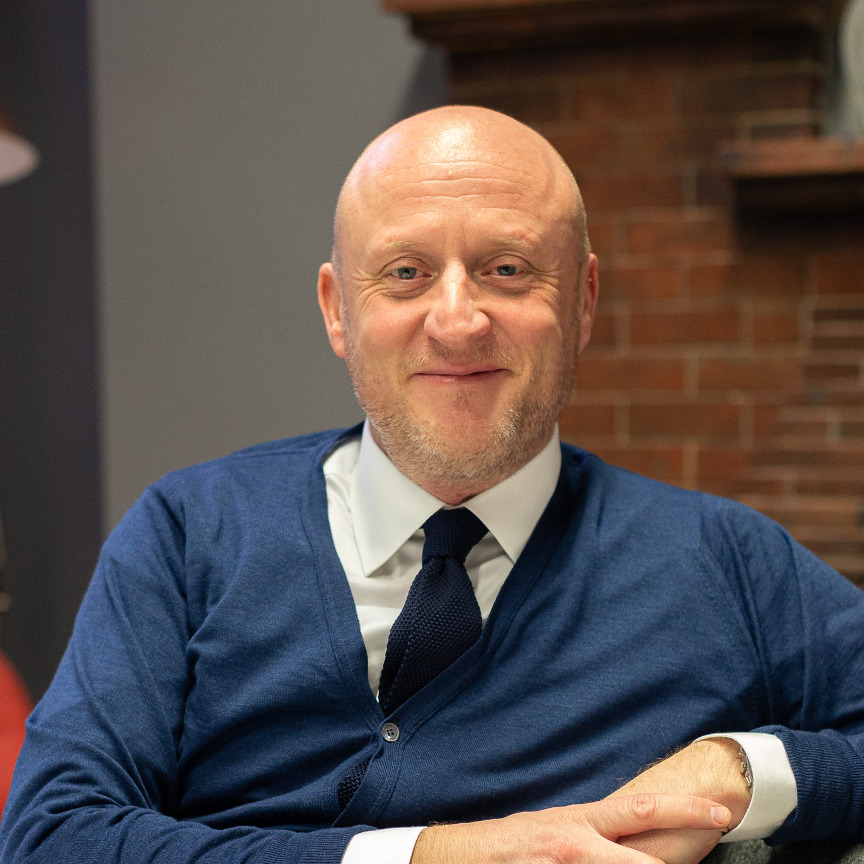 Gerard Toplass, group CEO for The 55 Group, said: "We know that the construction industry needs continued progression to be continually sustained and profitable. We have been targeting this with our digital-first approach that supports the streamlining and simplicity of what we see as the heavy lifting aspects within projects and the built environment as a whole.
"We're incredibly pleased to have Cheryl join our team to help bolster the other incredibly important component in the industry, the people. Championing our 'careers not jobs' mindset, her work is going to be pivotal to enhancing and promoting our team in the individual growth and development needed to support the overall strengthening of the construction industry."
For more information about The 55 Group and its brands, please visit https://www.the55group.co.uk/