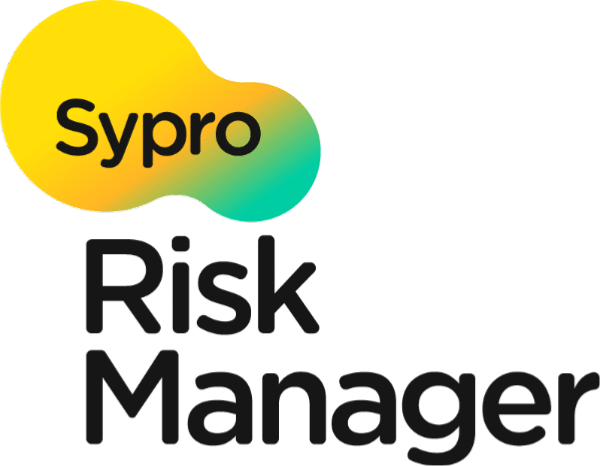 Managing risk can be challenging and time consuming. Sypro Risk Manager makes it simpler for you and your organisation; it's the most complete risk management software available, helping organisations across the UK to run safely and compliantly.
A modular system that allows your organisation to tailor its risk management from a single software solution.
Identify, evaluate, and monitor the biggest risks to your estates – from fire or flood to cyber security.
Software that helps you to manage day to day maintenance, compliance and tasks all in one place.
Request a free software demo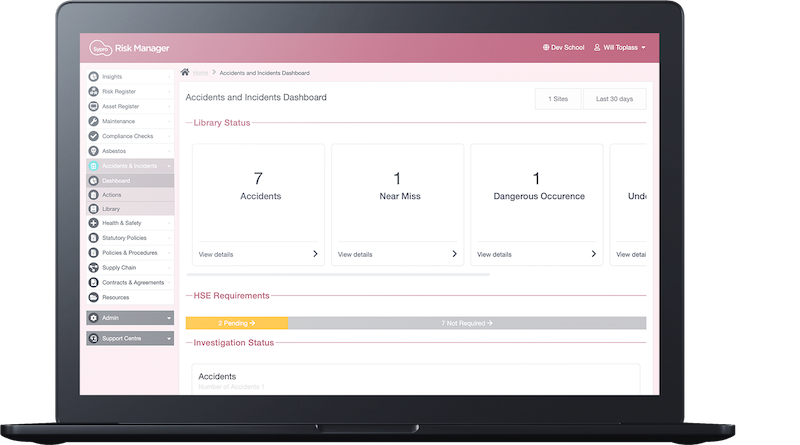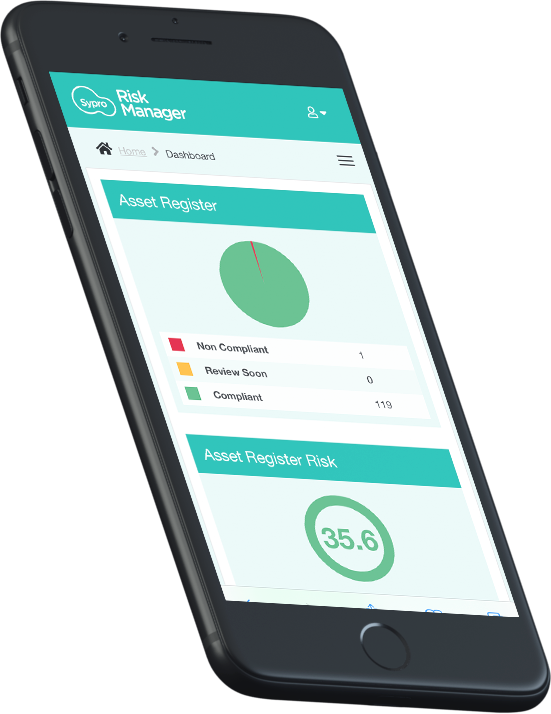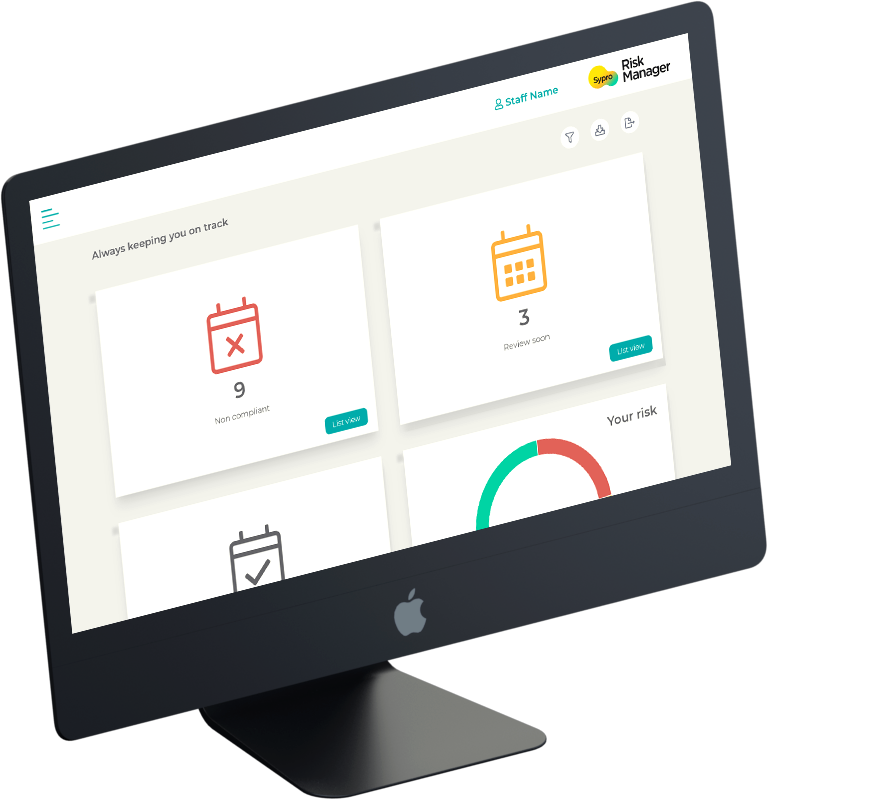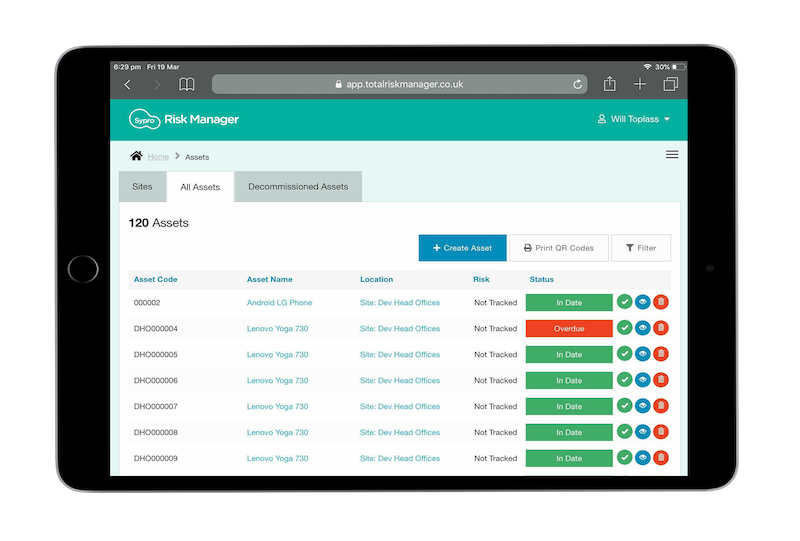 We create software to protect you and your organisation from unnecessary risk.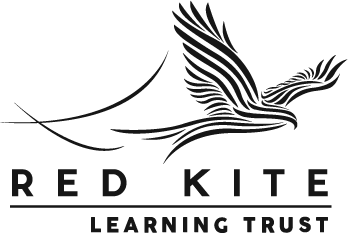 "We are confident Risk Manager will provide the assurance required for the Trust to demonstrate it is meeting both its legal and statutory responsibilities and more importantly, ensuring a safe place for pupils and staff to work within."
— Dave Noble, Director of Operations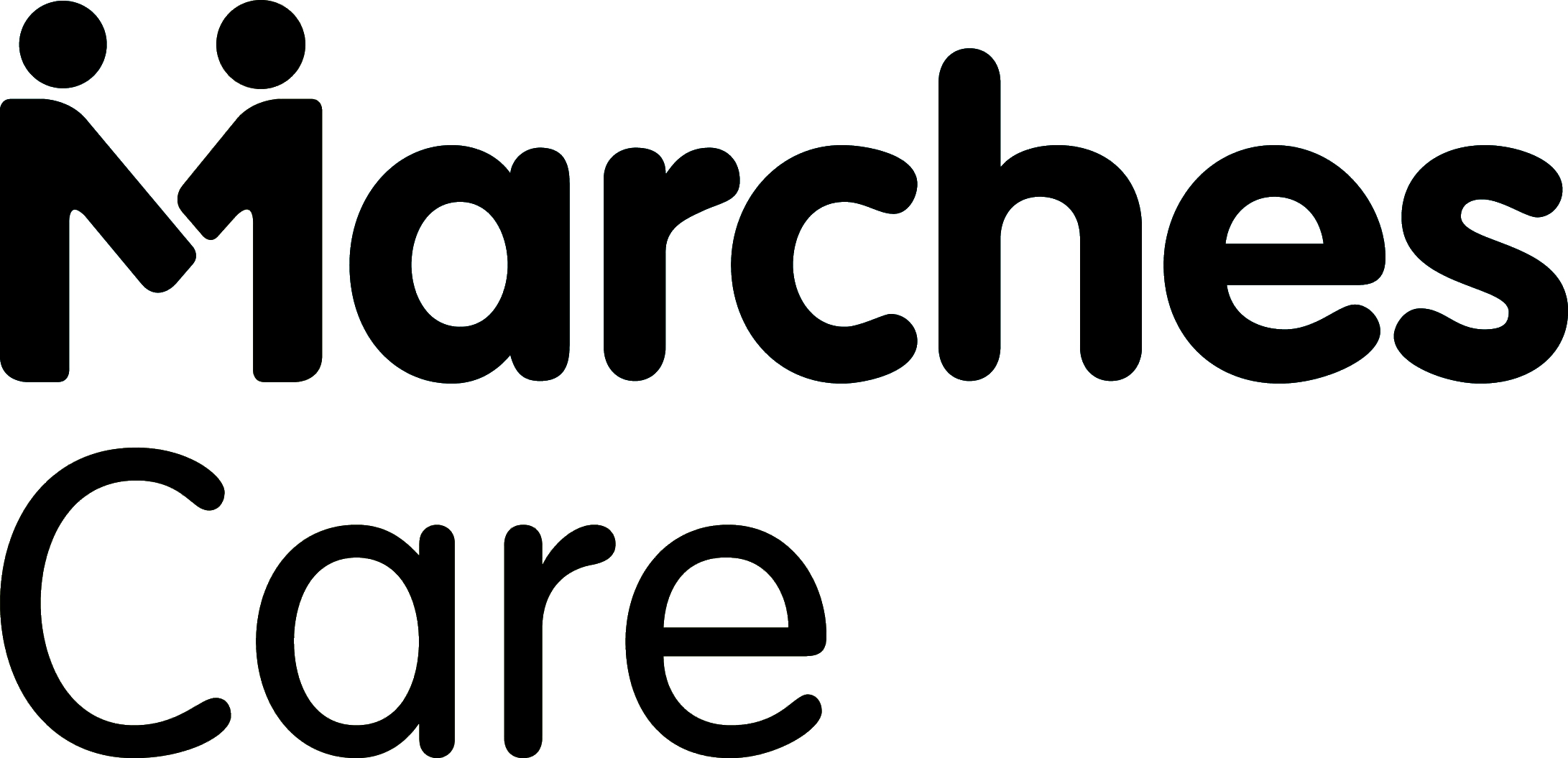 "In Risk Manager, we believe that we have the best compliance system in place that allows us to keep our facilities in order to ensure our residents are safe and to help us provide quality care, which is fundamental to what we do."
— Dan Kendrick, chief operations officer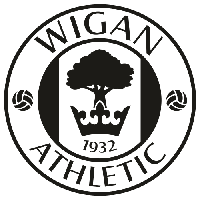 "The system will help to keep us compliant as it will monitor various aspects of our maintenance schedule, contracts and licences. Knowing that the system will remind us of when these essential aspects of our business are due for review will ensure nothing is missed and our fans will be safe, which is of paramount importance to us."
— Andy Birch, operations manager