Risk management made simple
Discover the easy way to protect you and your organisation from unnecessary risk.
Education | Healthcare | Public & Private Sector | Stadiums & Venues
Log into Risk Manager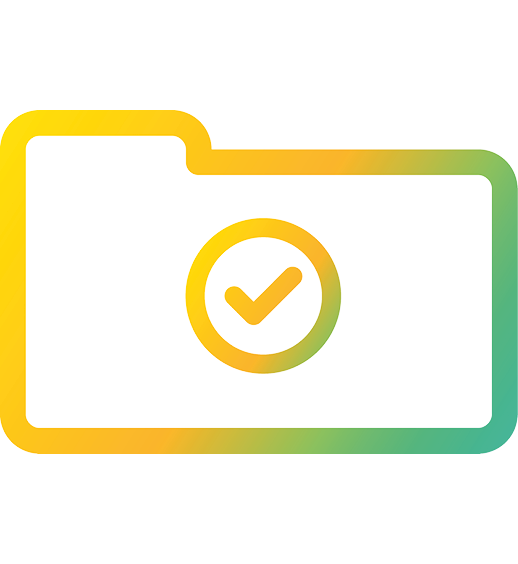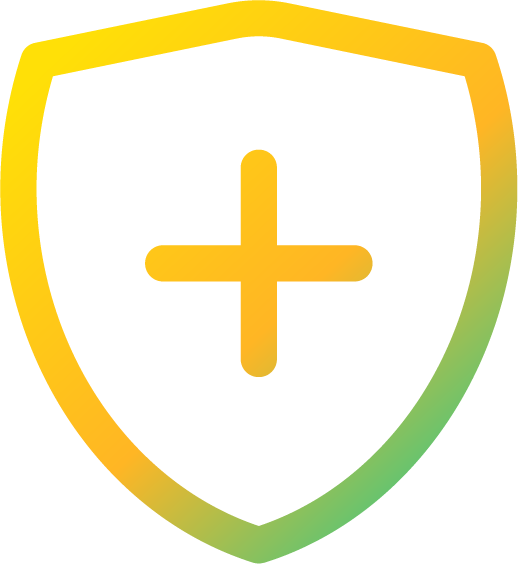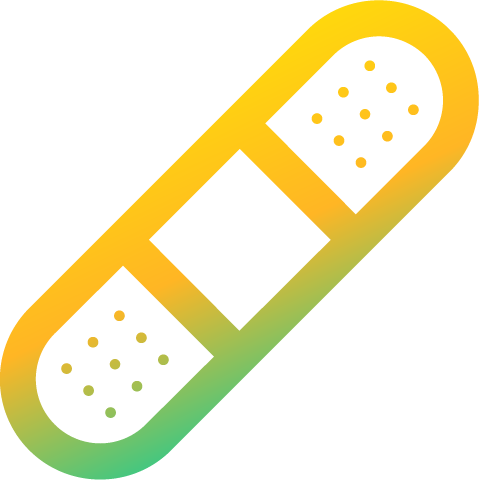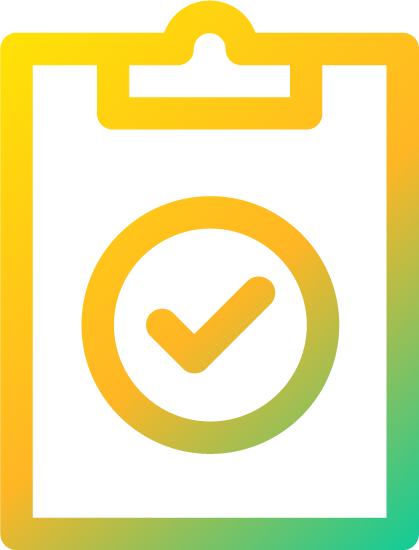 See for yourself
Simple to use and easy to implement. Let us show you why Risk Manager is the risk management software for you.
Book a demo now
Request a demo
To find out how our products can help to support your organisation and people, book a free demo today.
Complete the details opposite and we'll be in touch soon to set up a meeting. Alternatively, call our team using the number below:
01482 765601