Reports this week have revealed that more than half of schools will potentially miss out on the government's school rebuilding programme. Josh Mitchell, our head of sales for Risk Manager, believes that the scheme has failed and discusses how the schools that were not picked can manage their planned maintenance.
What is the school rebuilding programme?
The scheme aims to carry out major rebuilding and refurbishment projects at school and sixth-form college buildings across England, with buildings prioritised according to their condition.
The Department for Education (DfE) has previously estimated that £11.4 billion worth of repairs are needed in schools across England, but with the projects to be supported over the next decade being capped at 500, it is likely that less than half of the 1,105 schools that applied for funding earlier this year will receive it.
The first 100 schools to receive funding were unveiled last year, with only 61 more schools finding out this week and the DfE saying up to 300 more applicants will be provisionally announced by the end of this financial year. This leaves more than 39 schools having to wait until 2023 at the earliest to find out if they have been successful, despite the selection being based on site information the DfE has held since surveying the buildings between 2017 and 2019.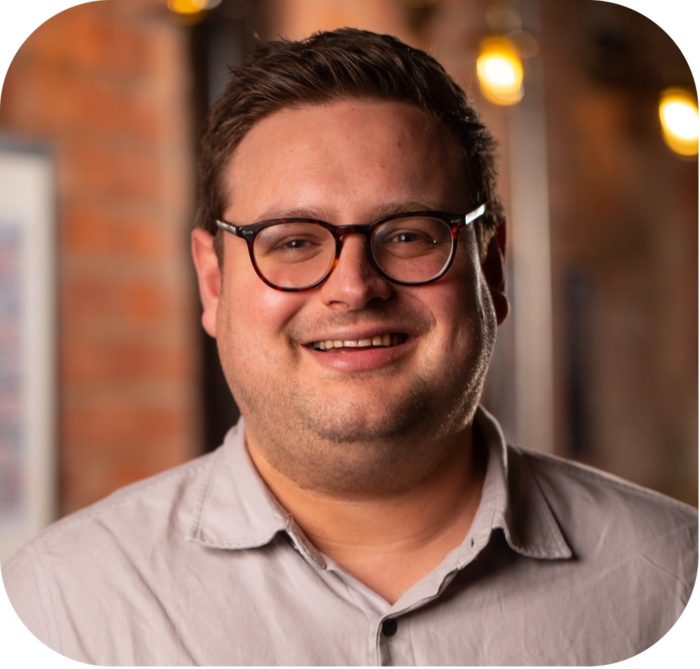 What does a safe school mean for pupils?
Creating high-quality, safe environments for learners goes hand-in-hand with the actual education being delivered – both are needed to truly thrive. If a student is not in an optimum environment, this creates distractions and barriers to learning, no matter how high the quality is.
With a lack of investment and more restrictions around who can receive what, it unfairly falls back to the schools and their estates teams to try and implement change to help prevent further deterioration and better building conditions. Plus, not supporting schools in creating excellent learning environments will take focus away from high-quality education and ultimately negatively hinder other governmental goals around levelling up the UK.
How can Risk Manager help?
At Sypro, we believe digitisation can support school estate teams to manage their planned preventative and reactive maintenance by dealing with these jobs when they happen. This means smaller issues, which can be dealt with in-house, don't spiral and become larger and unmanageable costs.
Education technology can help to facilitate this, and indeed our Risk Manager software has a large client base across the education sector. Effective management of schools helps students thrive and support staff in providing the highest standard of teaching.
The software can do this by supporting staff in multiple ways, from managing maintenance of the school through to compliance and processes, Risk Manager helps to ensure that the school is on target and is a safe place for students and staff in a range of ways.
We are proud to be helping more than 1,000 sites to do just that and we hope to help many more in the coming months as schools deal continue to tackle chronic underfunding from the government.