We're pleased to have supported Willmott Dixon on the delivery of Oaklands College's new state of the art residential homestead, the first phase of their £62m campus transformation in St Albans.
Communication is key
With help from the Sypro Contract Manager solution throughout the project, Willmott Dixon were able to achieve a Defect free handover and received positive feedback from a delighted client.
The Sypro Contract Manager early warning module allowed the team to record any risks onto the register, manage them throughout the delivery and put mitigation in place where necessary. The transparency within the software ensured that the information was available to all Parties and that the contractual workflows could be followed with ease.
Best in class facilities
The building introduces a brand-new facility capable of housing over 80 residential students. Amongst its design features includes two large communal areas, two shared kitchens and underfloor heating throughout.
Access to the building is via a safe and secure swipe-card entry system. In addition to this, there will be a dedicated recreational area with a basketball court at the rear of the building.
A project with sustainability at its core
To ensure that the new building is in line with the College's eco-friendly commitment, the building uses natural ventilation alongside sustainable underfloor heating which uses a ground source heat pump. Located on the west side of the campus, the project has also included a large car park adjacent to the homestead.
Principal Zoe Hancock said: "It is incredibly rewarding to see the finished residential homestead, a building which will transform the learning experience and opportunities at Oaklands College.
"We now look ahead to the second phase of the redevelopment, which will occupy a central area of the campus and create an exciting, engaging new learning and teaching environment for our students and staff."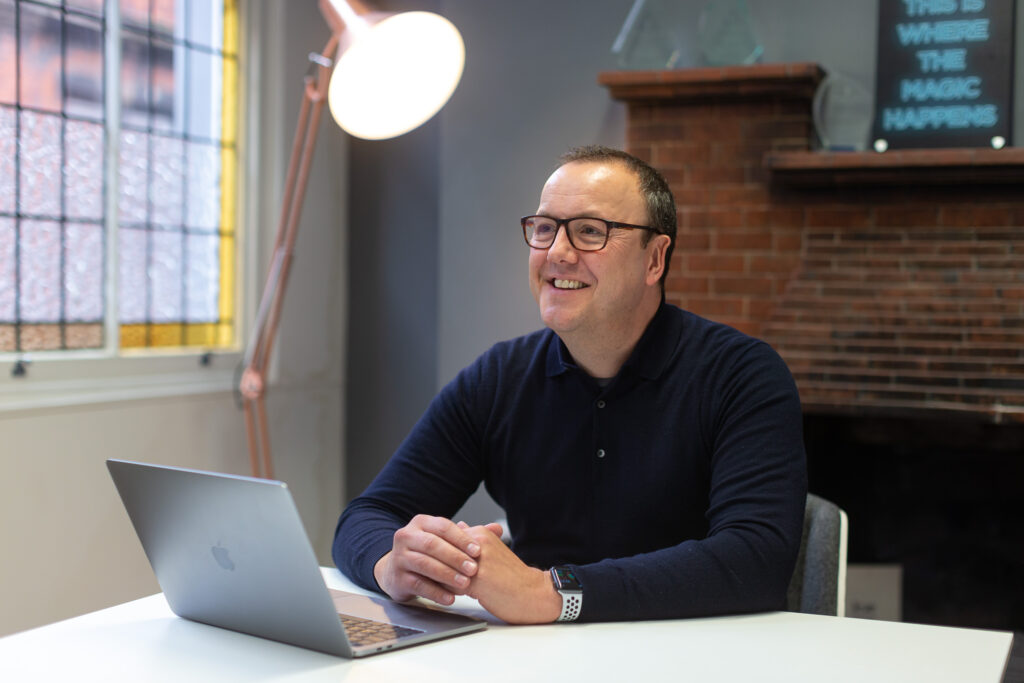 Simon Hunt, CEO at Sypro added: "Achieving a defect free handover and such positive client feedback is testament to the management and quality of work done by the London and East team at Willmott Dixon.
"9 users across both the client organisation and Willmott Dixon utilised contract manager during the scheme, with a total of 8,949 notifications generated. We truly believe our software was a significant factor in supporting Willmott Dixon to achieve a defect free handover and are proud to have played our part in this fantastic project."
Others involved in the project delivery include Bond Bryan Architects and Wadys, with Fusion working alongside Oaklands College as project managers.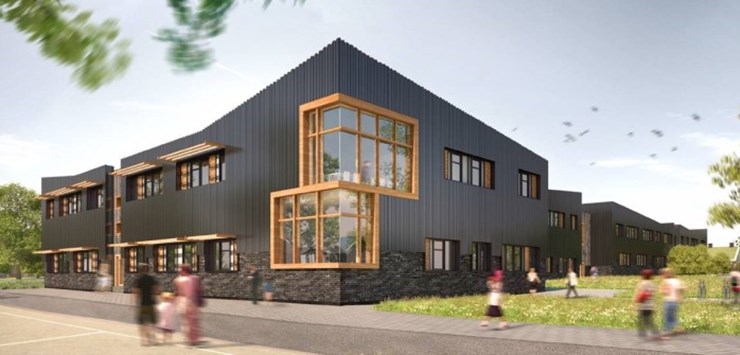 Willmott Dixon have since been awarded a £13.4m contract for the second phase of the College's redevelopment.
Procured again through Pagabo's Major Works Framework, the College's Evolution Centre is set to reach completion in the Autumn of 2021.